Truth In Advertising – Is So Refreshing!
Today's awesome Funny Travel Photo is going to be worthy of the Beer Index – It's about Truth In Advertising, namely, the outstanding branding of a beverage called Knockout Beer!
I spotted this beer in a supermarket recently in Bangalore, India.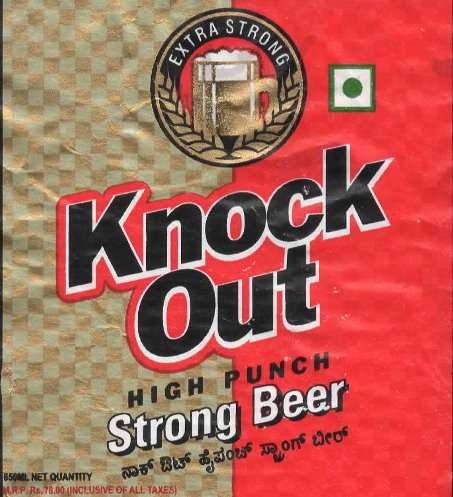 Note, this beer has an alcohol content of 8% – way above most full strength beers, which usually hover around 5%, and mid strength beer, which is about 3%.
I did buy a bottle for testing purposes – and I did score a good sleep after downing a bottle. I probably would have ended up comatose if I had ingested more! So I think this Truth In Advertising road test worked!
It's an Advertising Technique that works for me!
100% Accurate Truth In Advertising!
So it will definitely knock you out if you drink a couple, so I love how honest this Beer Label is!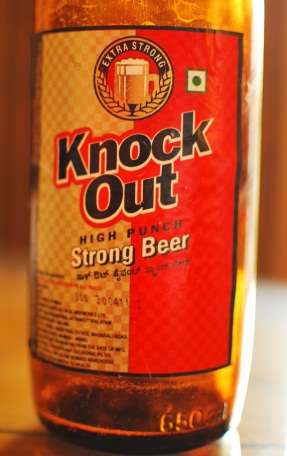 For more stuff about Truth in Advertising, check out Truth, Lies and Advertising : The Art of Account Planning.
About Anthony The Travel Tart
The Travel Tart writes about the funny, offbeat and weird aspects of world travel today. Travel wasn't meant to be taken too seriously! Check out ways to say hi below or sign up for his silly newsletter!
Other Silly Posts!