Ahhh, Clickbait!
You know, those 'eye catching' headlines that you see on all sorts websites around the place that tempt you to waste way more time than you normally do already.
Clickbait usually starts with phrases 'you won't believe', '7 shocking facts', or 'find out why' and end with 'blow your mind'.
The aim is the arouse your curiosity so that you click on on the headline to view some content that you already new the answer too…
You know how there stuff you see on television that's so bad that is actually good? Well sometimes, clickbait doesn't even reach these heights.
And the travel content that's out there promoted by all sorts of corporations suffers the same fate.
There's usually the cliched dream travel destinations such as tropical beaches that entice you to move your mouse to click on them to find out more!
So to pay tribute to this form of English bastardisation, I've created my own list of clickbait headlines for my own silly blog posts.
Check it out!
Some Travel Tart Click Bait Headlines!
Click away people to lose some time that you'll never get back!
When you eat these bizarre foods, you'll never want to eat normal food again. See why they are just so much better for you!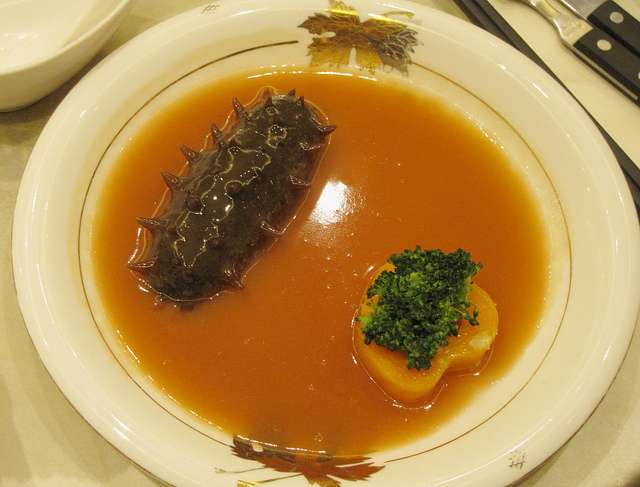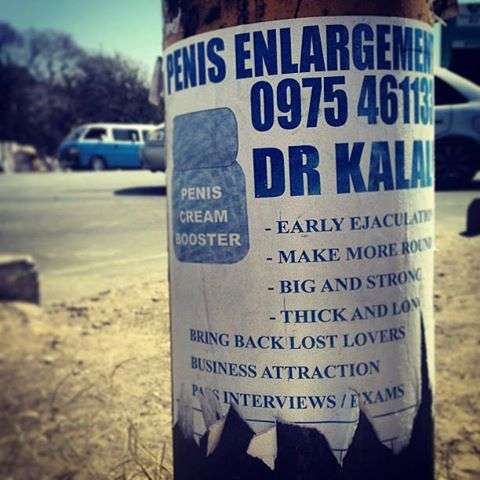 Sehen Sie, warum diese deutschen Kraftausdrücke verursacht jemand Sie im Kopf zu schlagen , wenn Sie sie verwenden (See why these German Swear Words will cause someone to punch you in the head if you use them)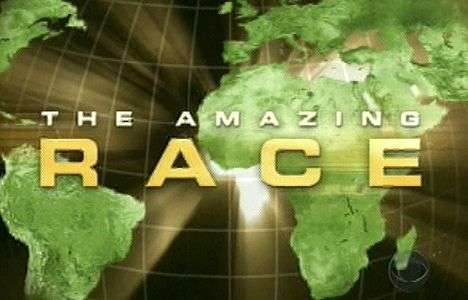 It's amazing how many travel bloggers don't share useless infographics from companies when they didn't ask, need, or want them!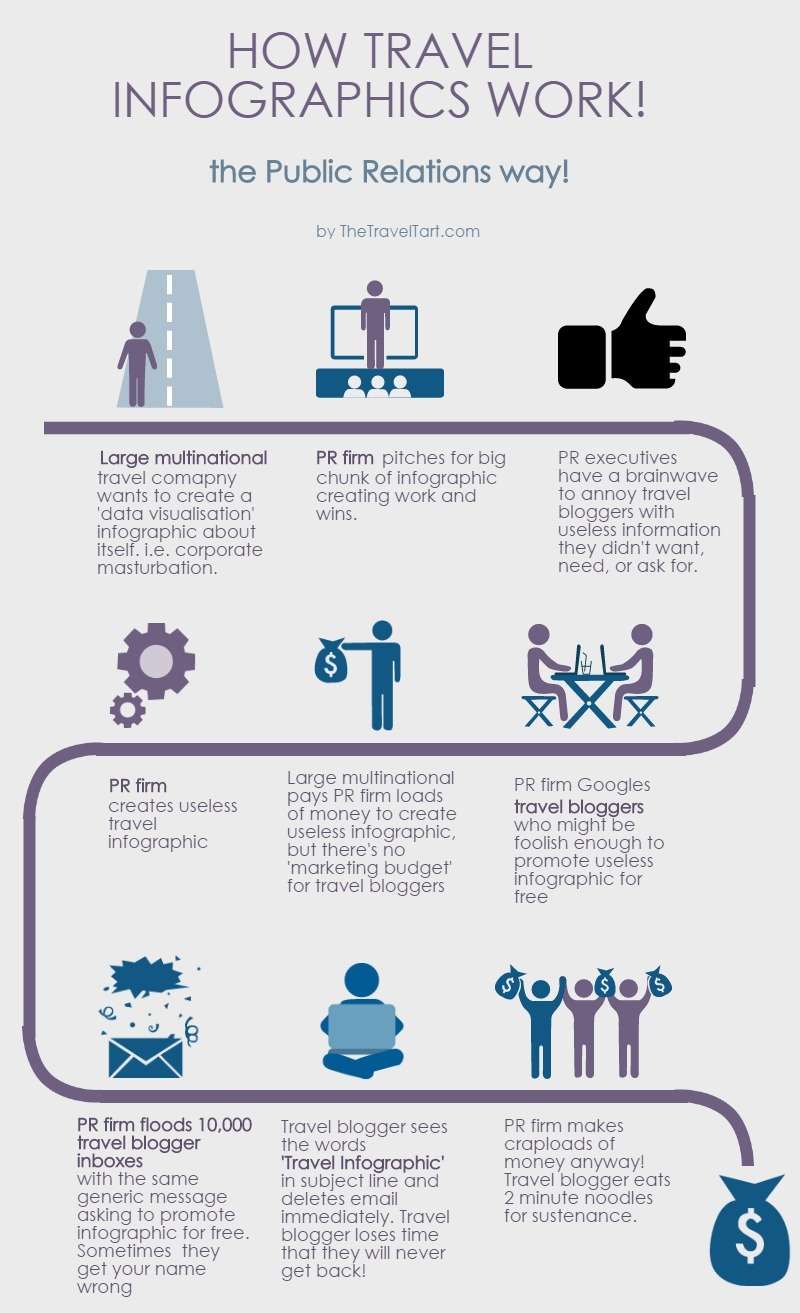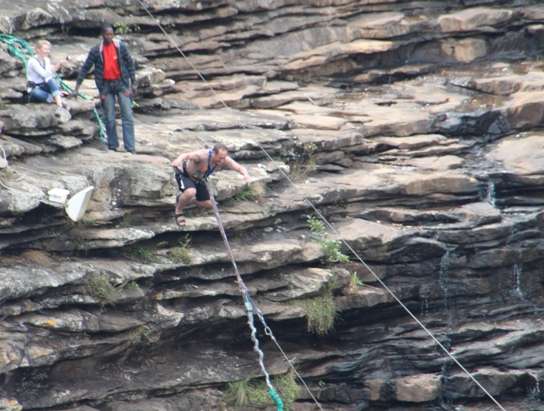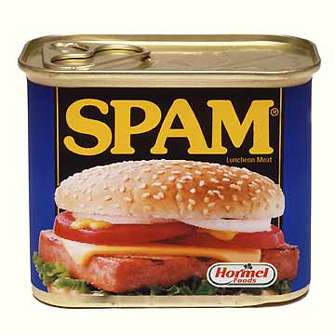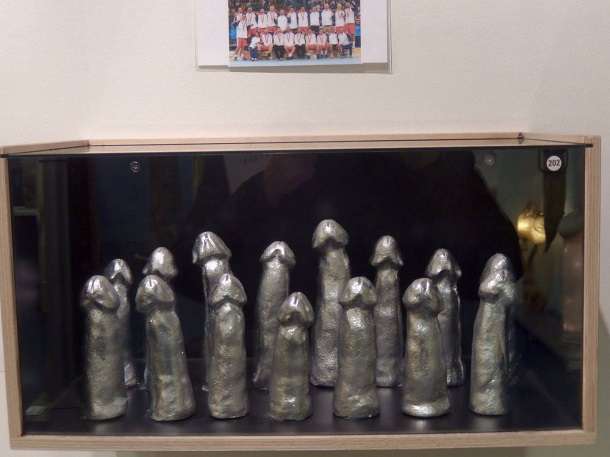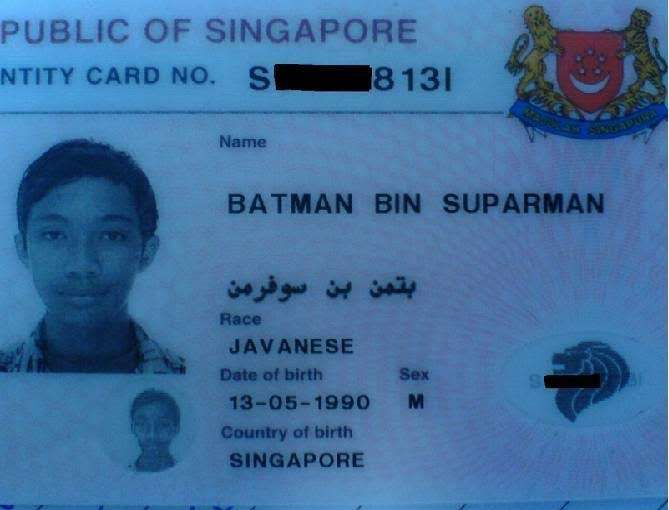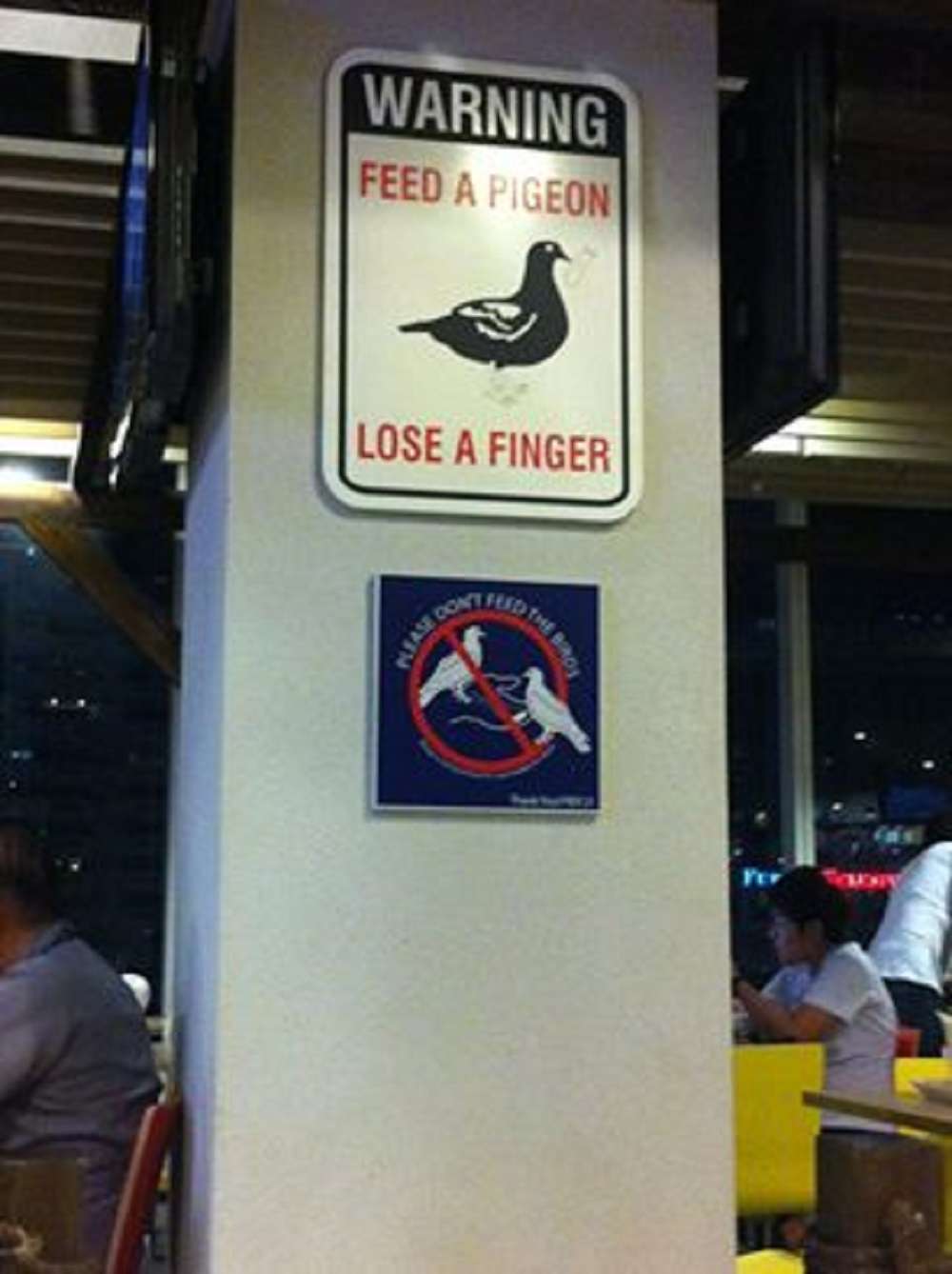 It's amazing just how normal these travel fashion shots look like the clothes normal people wear.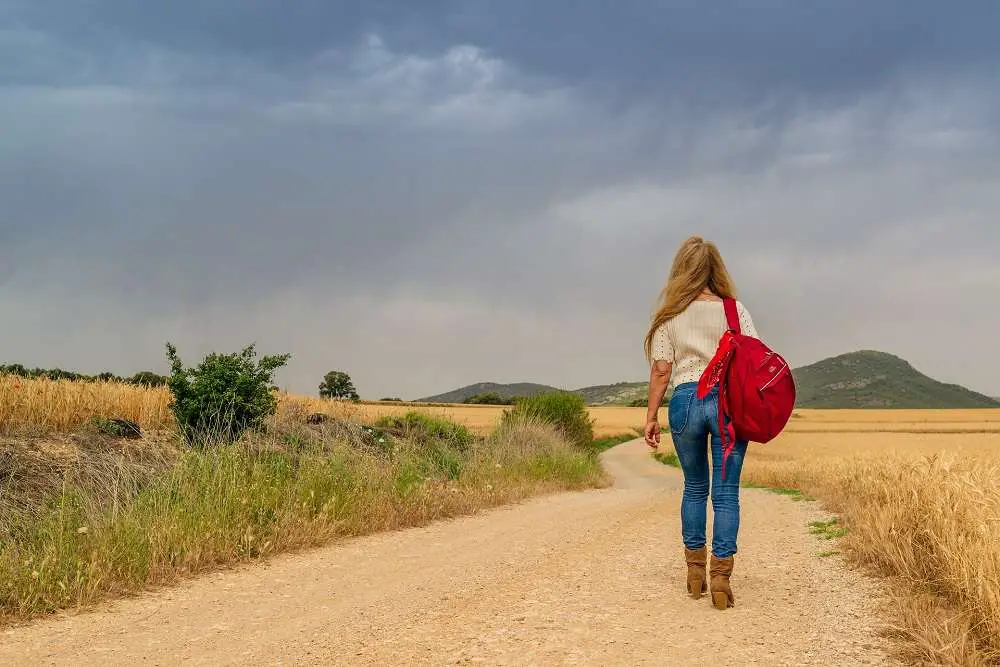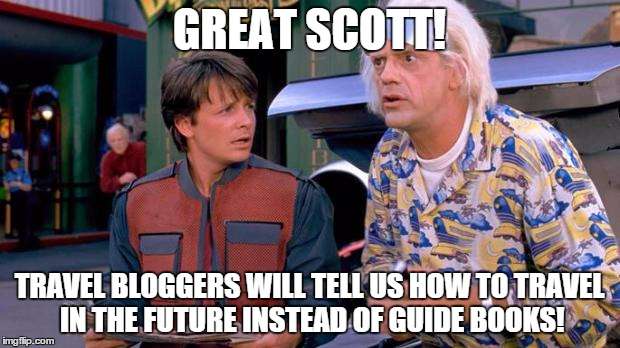 It's amazing how these people got through these crazy border crossing rituals. Find out more!
When this travel addict decided to break into this large corporation's computer system, he created a brilliant life hack.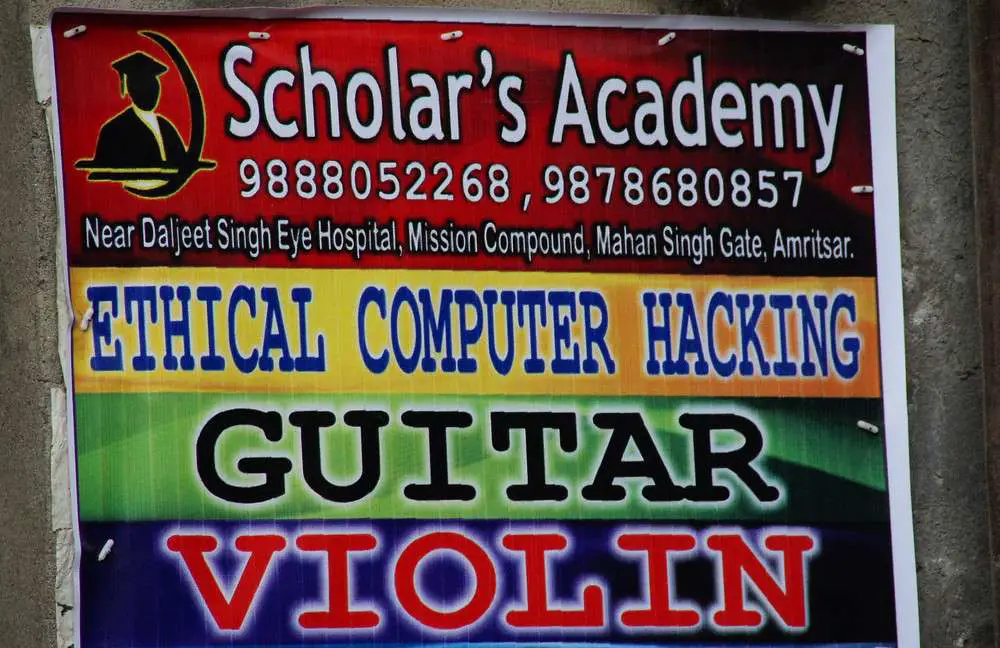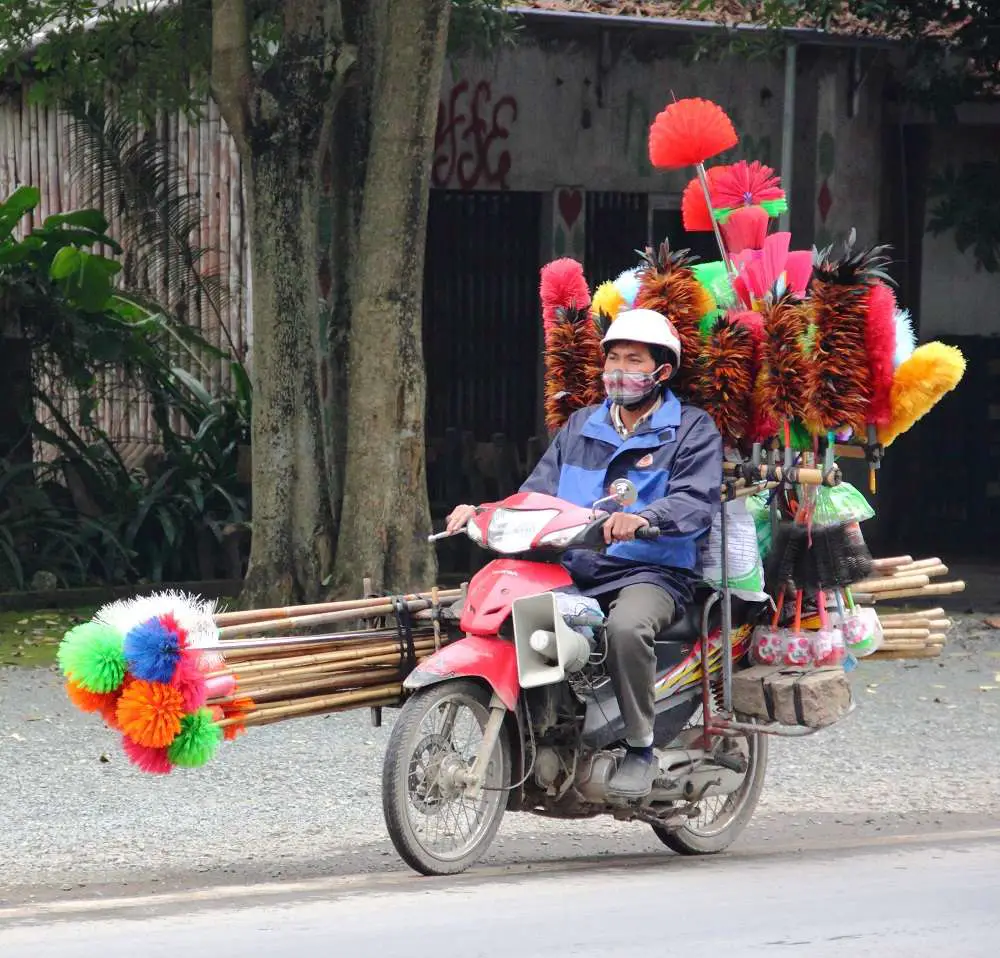 Think this a normal hostel? Just wait to you look inside.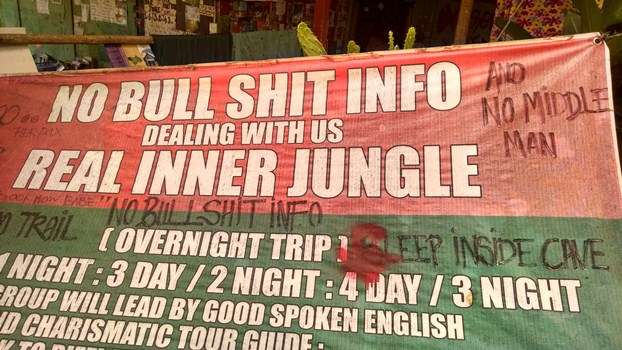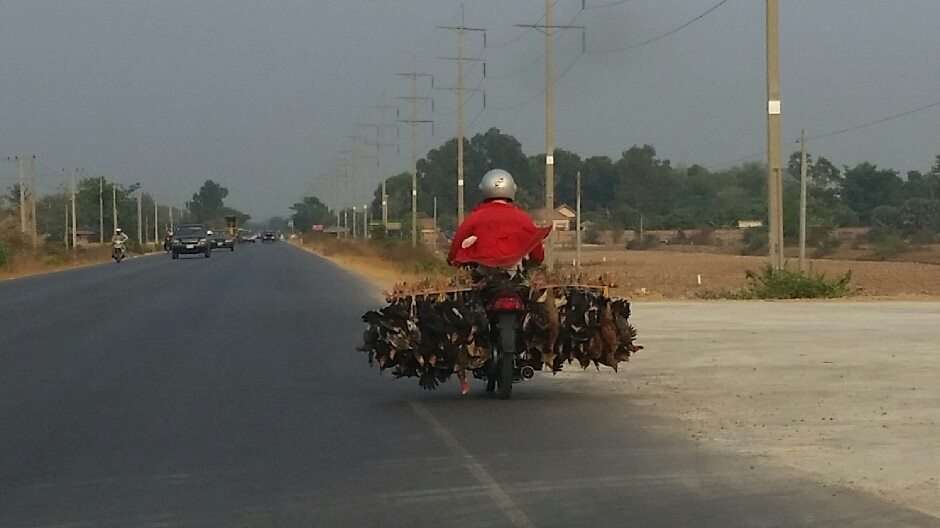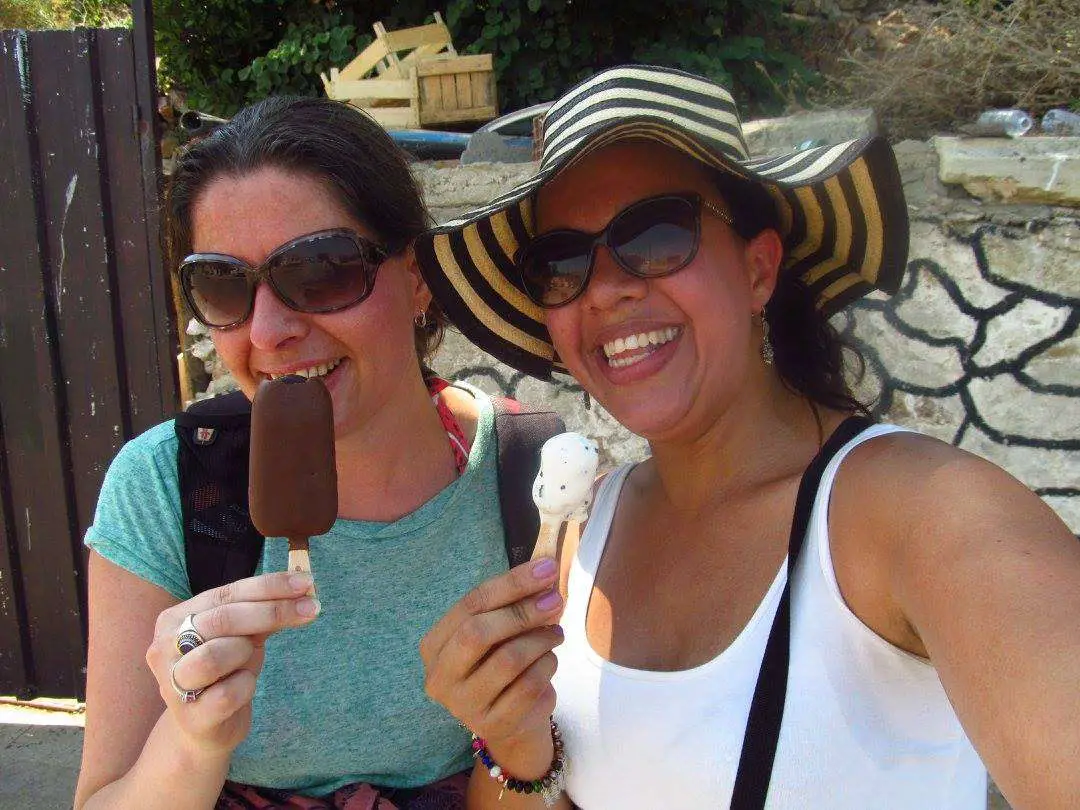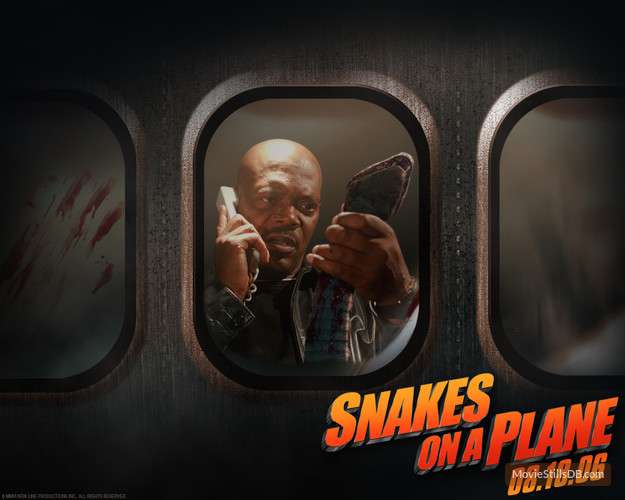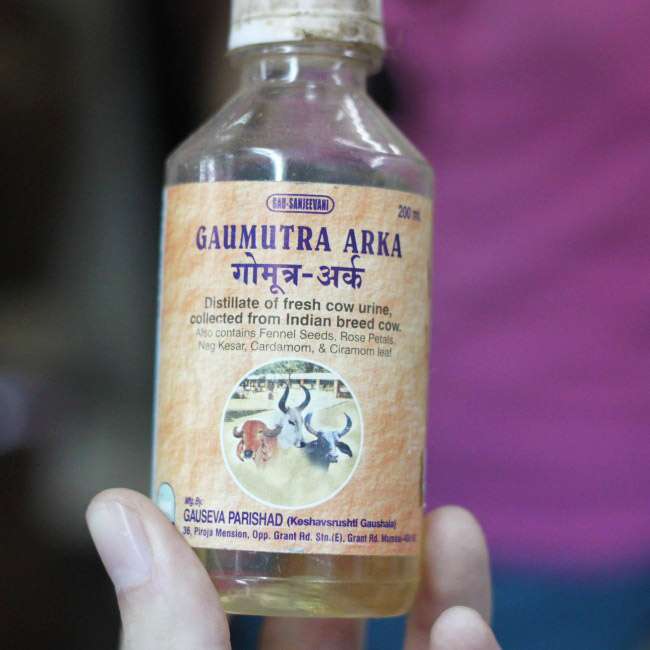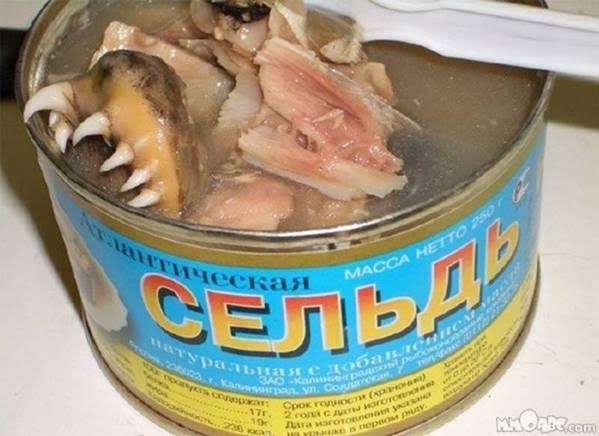 New amazing article shows why people do crazy s&%* overseas when compared to home!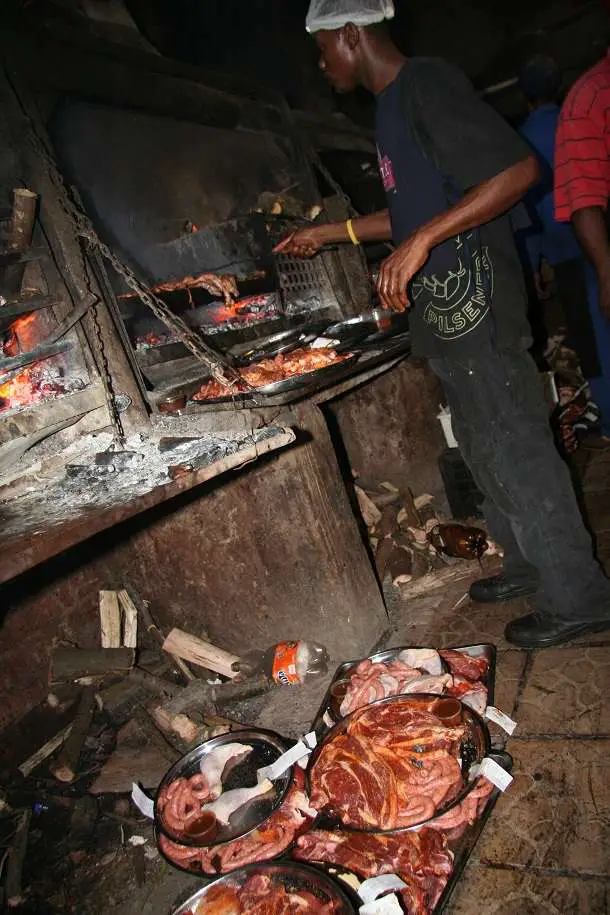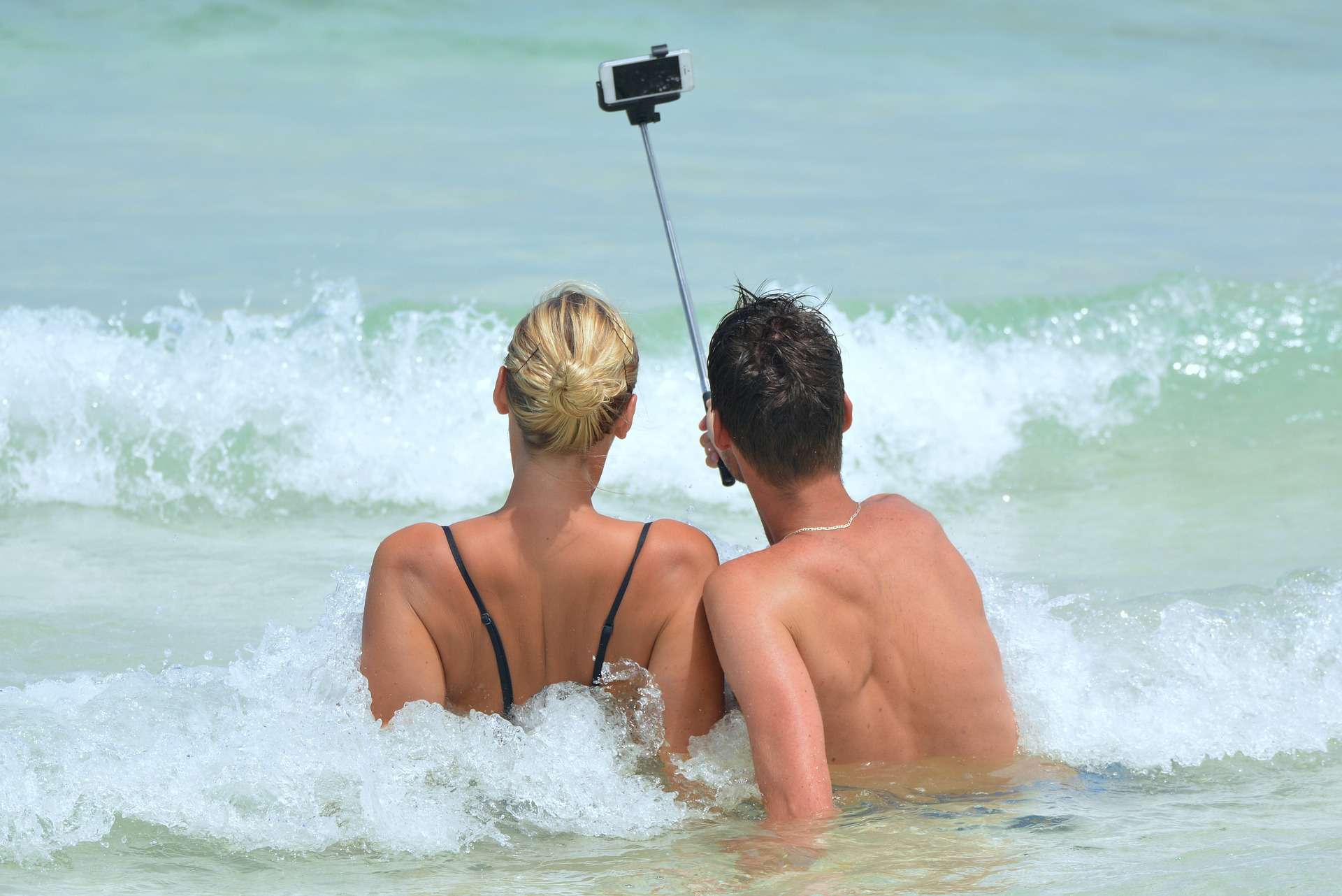 There you go!
I'm sure you've come across countless examples of bad travel clickbait headlines which are probably way worse than the ones I've just dreamt of here!
Let us know what they are (and how bad they can be) by leaving a comment below!
You just won't believe how amazing it will feel when you do… 🙂
Other Silly Posts!