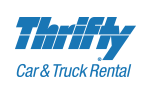 I'd like to thank Thrifty Car Rental who loaned me a Mitsubishi ASX for a short road trip around South Australia, where I was able to visit all of these places below! Believe me, you need a car to get to all of these locations in a reasonable amount of time. Have a look!
I love a good road trip. You get to see a lot more of a place than from flying around. Actually, I think you 'feel' the place as you hear the rubber hit the road.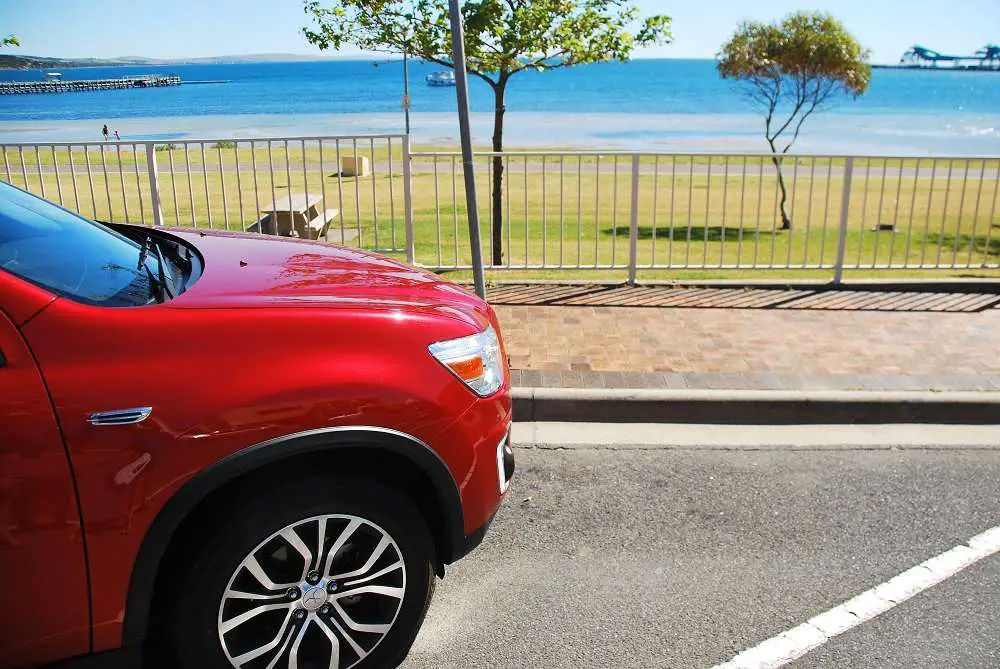 And if you're travelling around a place that involves traversing long distances, there's nothing like a road trip to take in what I call the 'impressive nothing'. That is, the wide open spaces that seem to go on forever.
Anyway, even though it's in my back yard, I had only briefly visited South Australia until recently, and that was only Adelaide. South Australia probably isn't the first place that pops into one's head when they think of the land Down Under, but it's a surprise packet that punches well above it's weight. Hey, it's been in my backyard for ages and I've only just scratched the surface.
By the way, Australia is a lot more than Sydney… 🙂
And since Adelaide has been listed as one of Lonely Planet's places to visit in 2017, this article is rather timely! Anyway, check out what you can get up to on a South Australian Road Trip!
Things to do in Adelaide and Surrounds
Jokingly referred to as 'Radelaide' sometimes, I actually quite enjoyed the South Australian capital. It's a laid back city and doesn't take itself too seriously, plus it does have a brilliant wine and food scene that's unpretentious – just the way I like it!
There's actually more to Adelaide than meets the eye – just go digging around and you'll come up with a few gems like this:
Haigh's Chocolates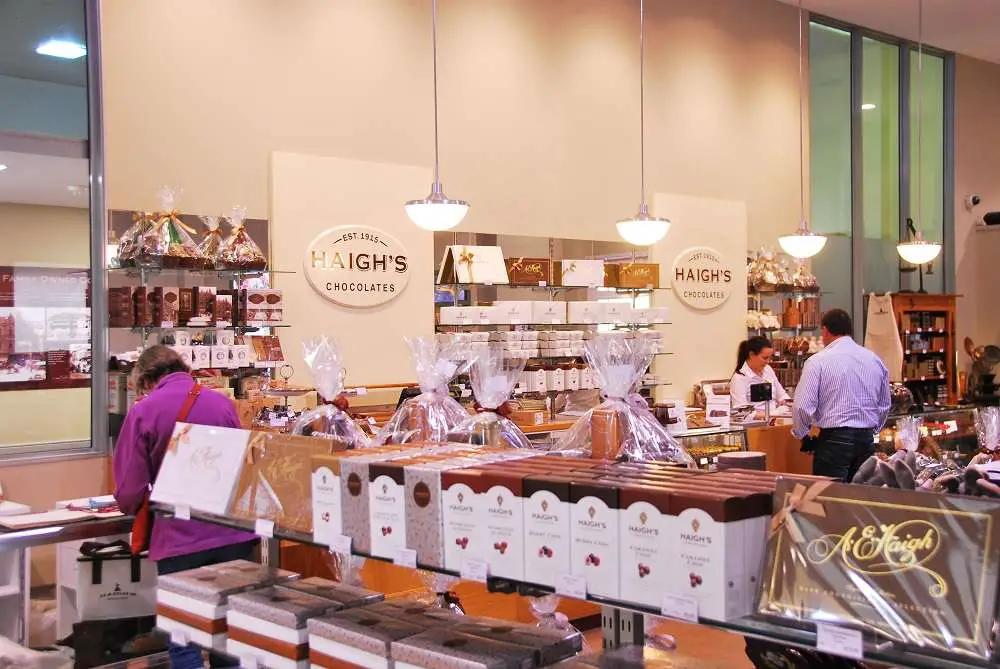 If you want to guarantee that your airline will check you in as excess baggage for the trip home, visit the Haigh's Chocolates factory and visitors centre. This is a small operation that makes some very tasty chocolate – way better than the mass produced stuff! The tours are small, personable, and best of all, free. Plus you get to gorge on some free samples which always lead you to buying more!
If you're a chocoholic, it's best that you jab yourself with an insulin shot here to bring you down from the sugar high!
Pick a Wine Region, any Wine Region
South Australia produces around 50% of all of Australia's wine. Chances are, if you've quaffed a glass of Australian white or red wine, it's come from South Aussie. Surrounding wine regions include the Adelaide Hills, Clare Valley, Barossa Valley, and McLaren Vale. And all of it is really, really good.
You're spoilt for choice here, and you could spend most of your life time (and a few livers) trying to sample all of the wineries in South Australia and you would still never reach all of them.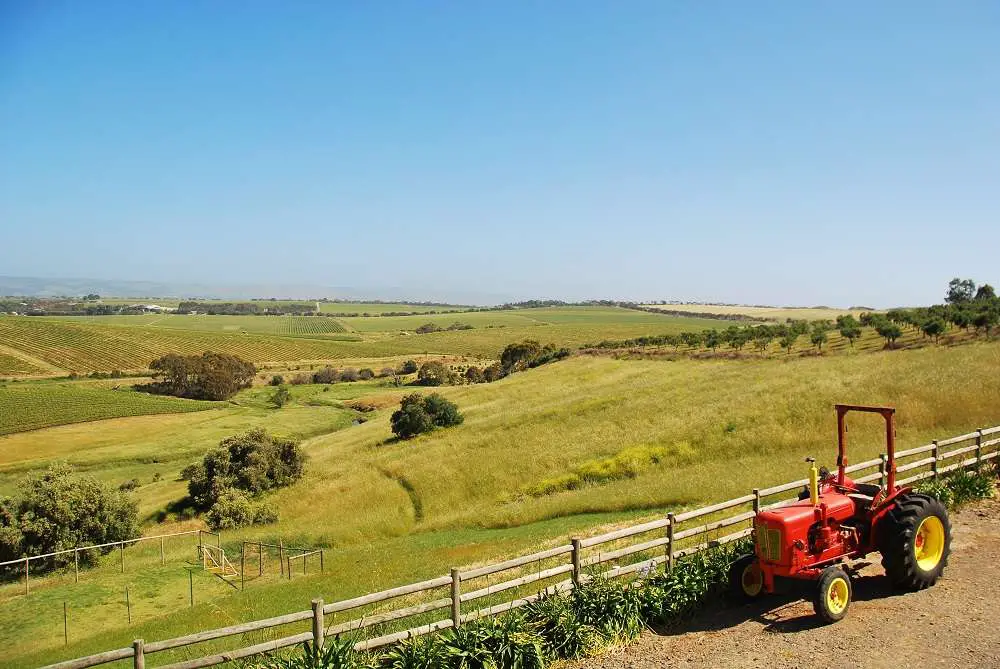 Here's a tip – just pick one area and do it well!
Glenelg
Just one of many Adelaide precincts, Glenelg is on the beach and has a number of great places to eat dinner and dessert. Just walk into some place and stuff your face silly with some tasty food! A nice place to chill out for a bit!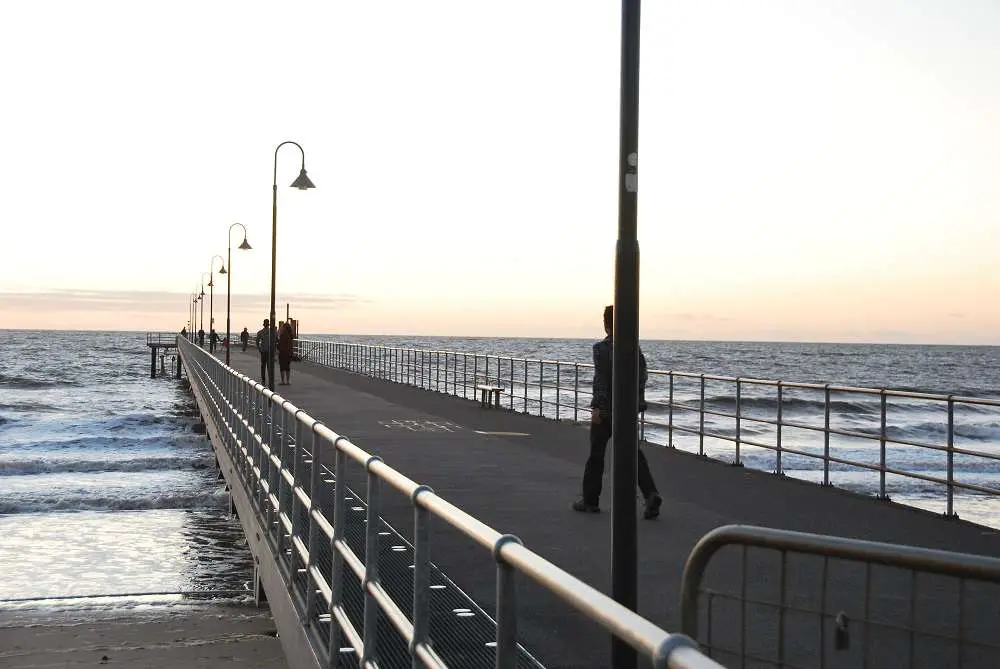 Adelaide Zoo
Located in the Botanic Gardens, the Adelaide Zoo has a large number exhibits (over 3000 animals) – but the main attractions are Wang Wang and Funi – two giant Pandas.
They're the only pair of giant Pandas in the Southern Hemisphere, so you'll need to go a long way to see another!
Unfortunately, they were both snoozing on a rock behind a pane of glass when I was there, so here are a couple of otters instead. Get there early to see the Pandas being active!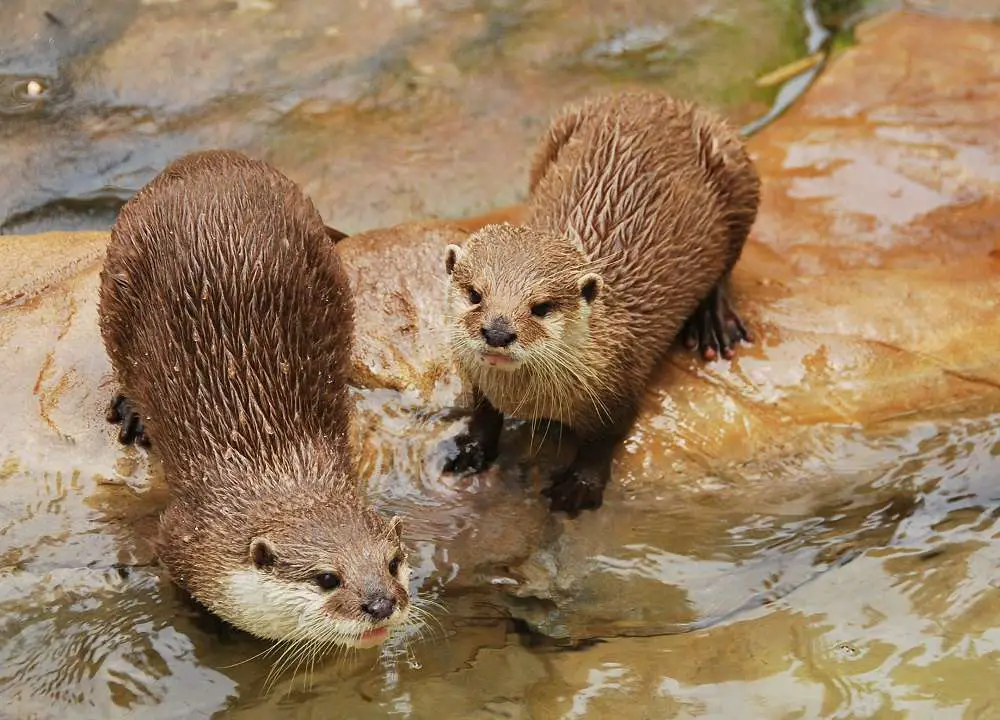 Also, if you're around in town for a cricket game, go and check it out at one of the nicest cricket grounds in the world, the Adelaide Oval.
Elsewhere in South Australia
Burra
The town itself is a quiet, charming, stone town and it's worth a look. I went here especially to see the Burra Homestead, which is the iconic image featured on Midnight Oil's classic album, Diesel and Dust.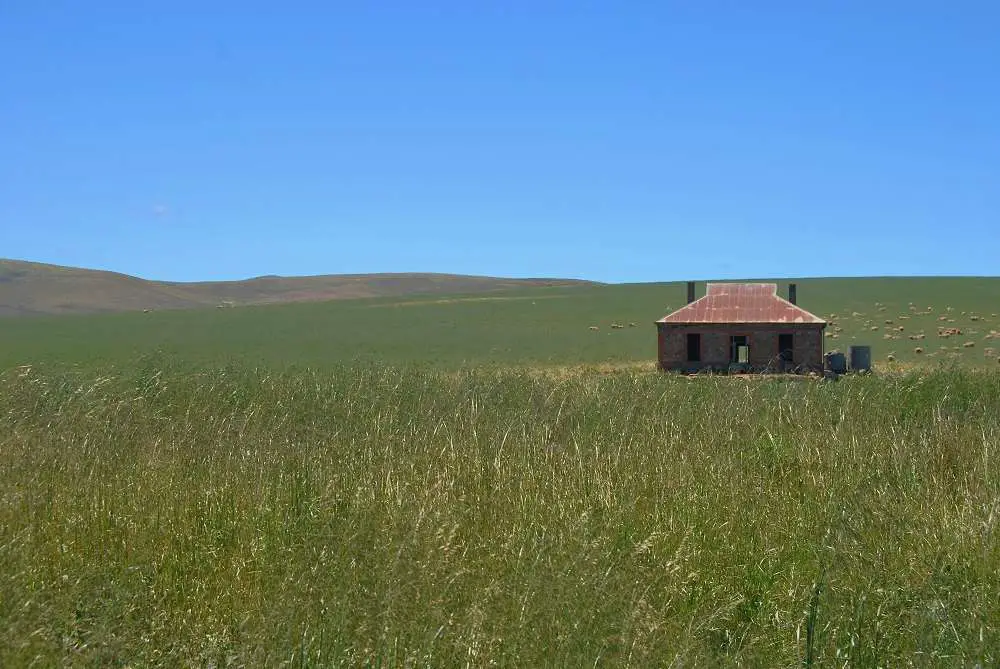 It's a little bit out of the way, but maybe see this area when you're on the way to…
Port Lincoln
This is a wildlife lovers paradise. There area a couple of wildlife experiences here that are very difficult to come across anywhere, which include Great White Shark Cage Diving and swimming with the Australian Sea Lions.
I mean, check out this dentist's delight!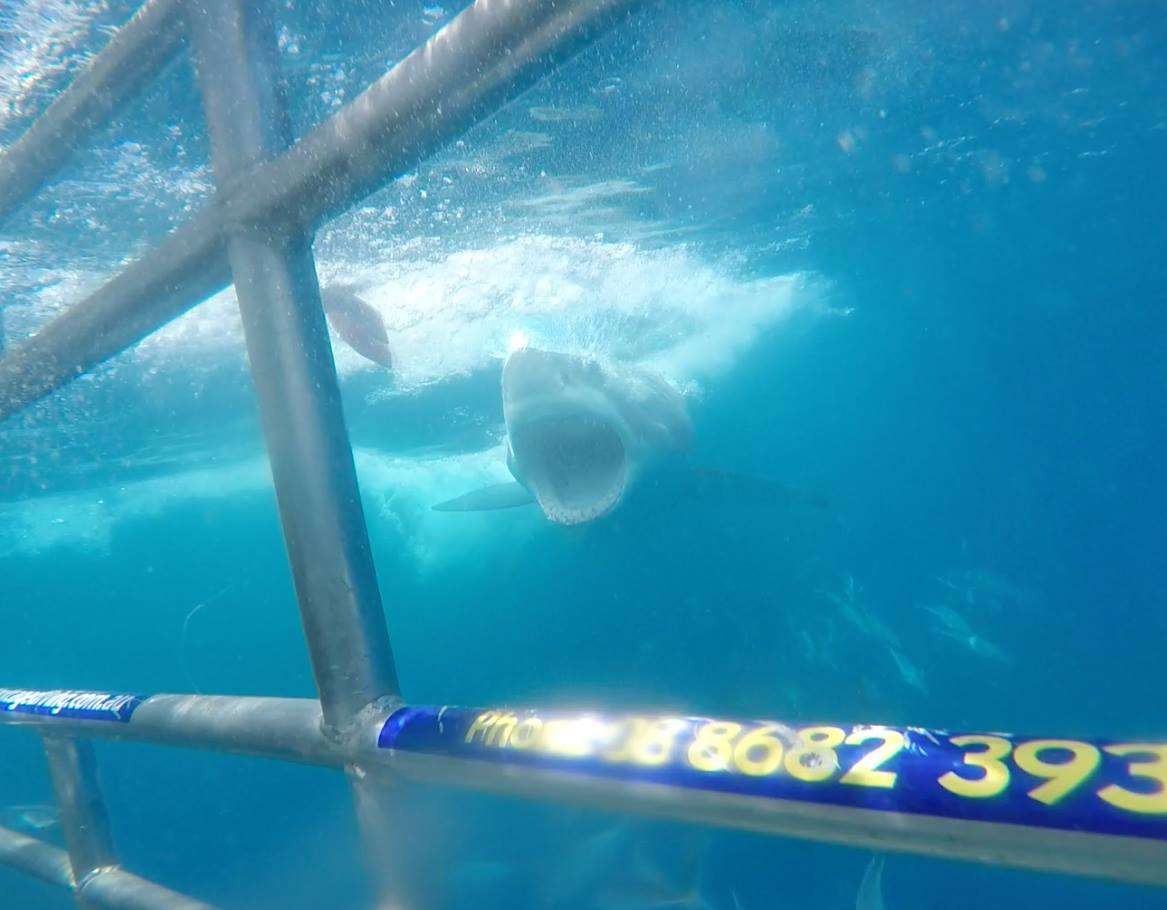 Don't freak out, these trips are not in the same location…
Plus in town itself, have some tasty fish and chips near the Makybe Diva statue which pays tribute the highest prize winner race horse in Australia.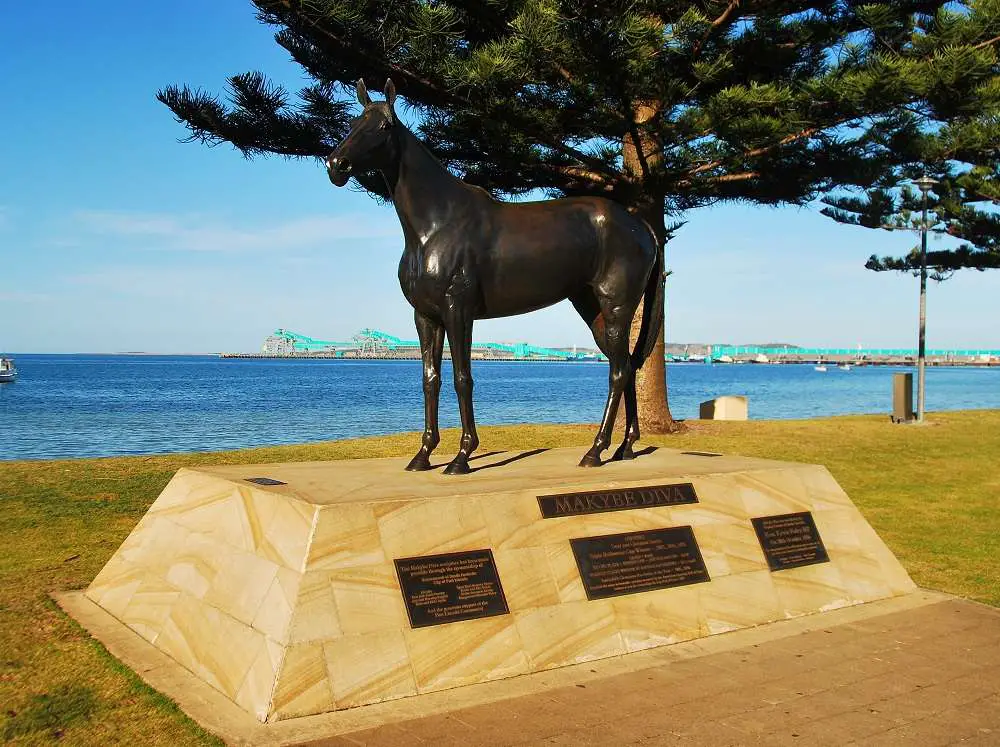 There you go.
This is just a small sample of things that you can do in Adelaide and South Australia on a road trip.
See more at my short video below to get some itchy feet!
Things to do in Adelaide and South Australia on a Road Trip!
But if you're really, really keen to go for a lonnnnnnng cruise, try going across the Nullarbor Plain towards Western Australia and experience what it's like to drive across the longest stretch of straight road in Australia at 145 kilometres.
Now, THAT's a drive!
Other Silly Posts!