The Great Crusade – was pissed on down from a great height!
Woo hoo, I'm here in New Zealand, and I currently driving around the North Island in a campervan with Craig from YTravelBlog.com as part of The Great Crusade, and soaking up what this great country has to offer.
As mentioned in my article about Rugby Funny Moments, The Great Crusade is a big campervan trip around New Zealand that has been organised by Qantas to support the Australian Rugby Union Team, the Wallabies, as part of their quest to win a rather large rugby tournament that's happening here.
As part of this cool junket, I attended The Great Crusade Launch in Auckland on Sunday, the 11th of September. But I needed to take a snorkel and a set of flippers!
Like so!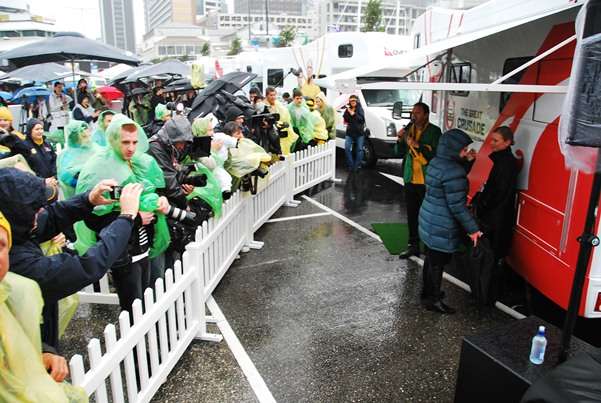 It was a bit like going on a holiday and someone telling you 'you should have seen the awesome weather last week!' There's nothing like trying to have a media launch when posing like a drowned rat.
But it was a lot of fun.
Some Great Crusade Pics!
Anyway, here are some of the pics I managed to take before I was too scared to have my camera water logged:
Miranda Kerr – the famous underwear model, turned up to launch The Great Crusade, but didn't turn up in her underwear probably because of the weather…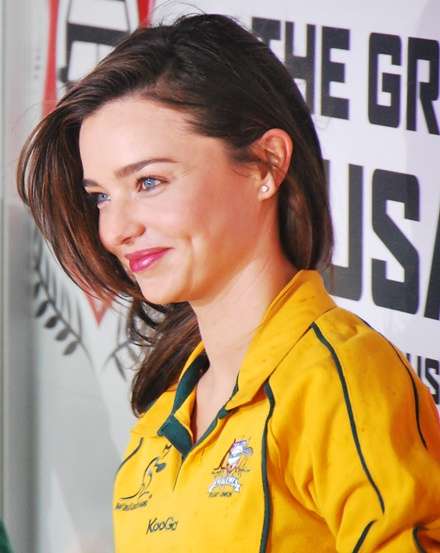 There were also a couple of other characters there – John Eales, a former rugby great for the Wallabies, and Sam Kekovich, a sports commentator and 'Lambassador' chipped in as well.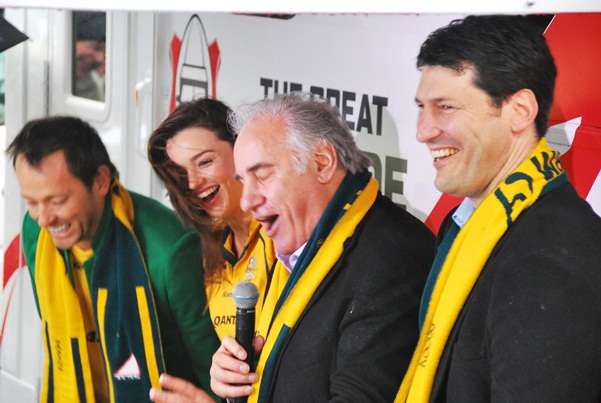 As part of the launch, I managed to fool John Eales to have a chat to me. This is what he said!
More Great Crusade Stuff
Check out more at The Great Crusade website for more updates, and for more drivel from me in the coming days!
Other Silly Posts!