Palembang, Indonesia – Mini Me Bangkok!
Before this trip to Indonesia, I had never heard of Palembang in South Sumatra.
I only know about it because I was told there was a large blogging community there called Wongkito.  They have been showing me around their city and I've enjoyed every second of it.
Palembang
shares many things in common with
Bangkok
.  It is a river city, and a lot of daily life occurs on the river called Sungai Musi.
Except unlike Bangkok, there aren't loads of tourists here in
Palembang
.  And that's why I like it!
Palembang, Indonesia – In Pictures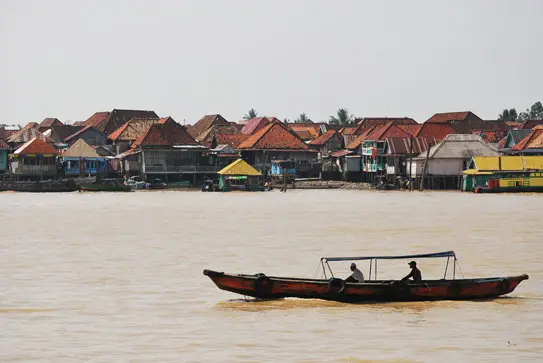 Wongkito commandeered a pumpboat for a leisurely cruise down the river to see what it's all about.
Some of the Wongkito members are shown below: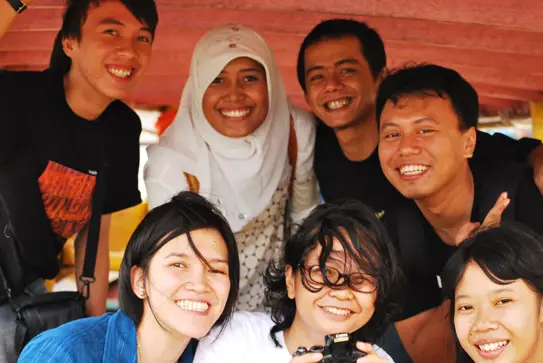 Cruising
down the river provides a great insight into the daily life of Palembang residents. I managed to take some great shots on the pump boat trip.  This is what happens on a typical day: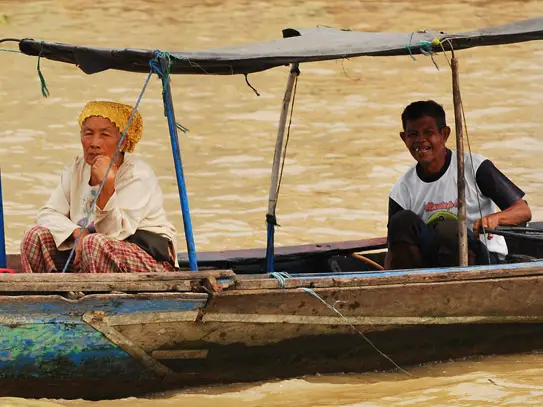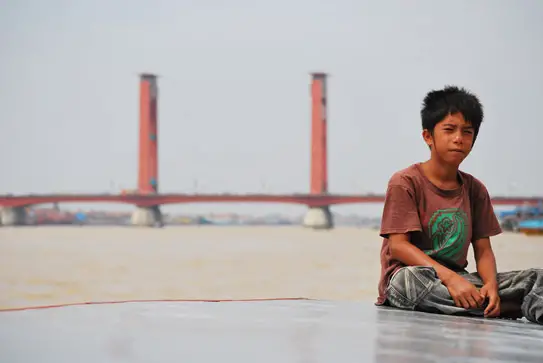 Women doing the daily washing.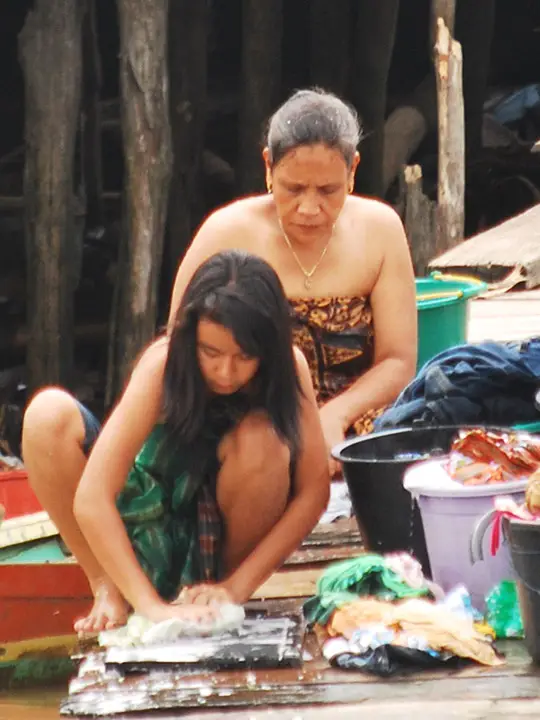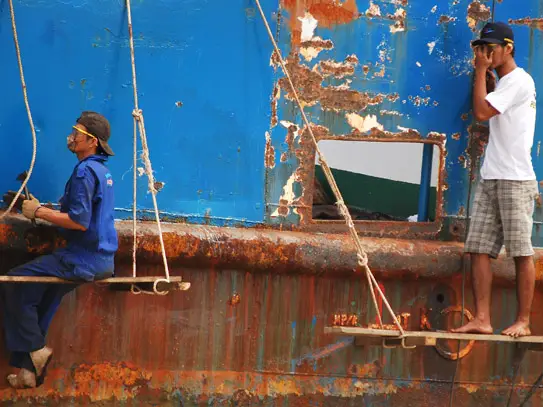 Loading and Unloading Goods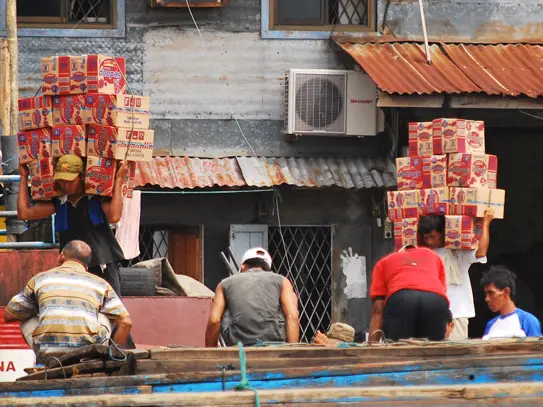 Checking out what the neighbours are doing
The thing is, I haven't seen another foreigner here at all.  I'm not hassled to buy anything when I walk down the street.
I'm more of a curiosity here more than anything.  People look at me in the street because they obviously don't see too many foreigners, or 'bule' (pronounced boo-lay) in Palembang.  But they all are friendly and say hello, and I like saying hello back.
In fact, people want me to have a photograph taken with them.
Like this: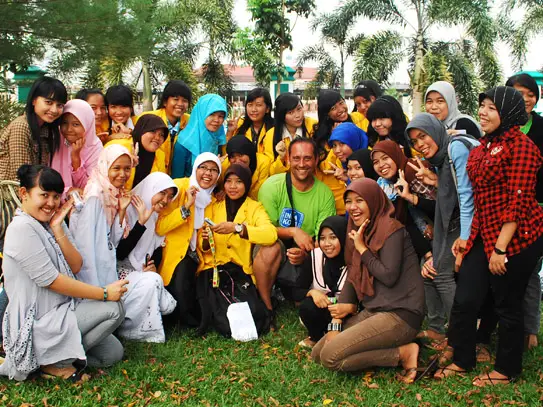 If you are ever near Palembang, spend a couple of days here and check it out!
More Palembang Stuff
Air Asia
have helped me get to Indonesia to experience this great trip.  You can do the same by going to their
website
and checking out their cheap airfares all over South East Asia.
About Anthony The Travel Tart
The Travel Tart writes about the funny, offbeat and weird aspects of world travel today. Travel wasn't meant to be taken too seriously! Check out ways to say hi below or sign up for his silly newsletter!
Other Silly Posts!