Funny Shopping Products Time!
Spotting Funny Shopping Products is a favourite pastime of mine when I go travelling around the world. There is something perversely funny about coming across a seemingly harmless product that you would buy at home everyday without batting an eyelid, and having a giggle at something that has obviously been mis-translated for a humorous effect.
When travelling, I like the little nuances of each place, and the sometimes odd translations that occur – which can lead to discovering some Funny Shopping products that have names that are hilarious, downright offensive, and sometimes, downright impossible to understand.
You can find heaps of Funny Shopping Products on a funny website called Engrish. I could spend all day here having a chuckle at all of the bizarre interpretations of English there!
Anyway, these Funny Shopping Pics were sent to me as a joke ages ago via an email from a friend.  I had a good belly laugh, so I decided to pass them on to you for your enjoyment while you are bored at work and doing bugger all by surfing the internet all day!
Sometimes, things don't translate very well into English… so here we go!
Funny Shopping Product Photos
Honestly, the spell or grammar checker obviously was not used for most of these!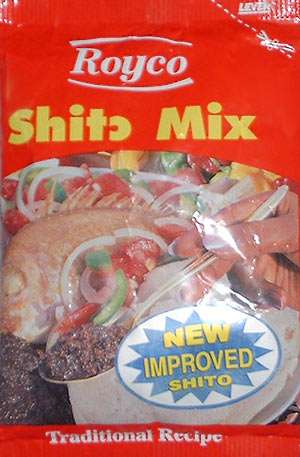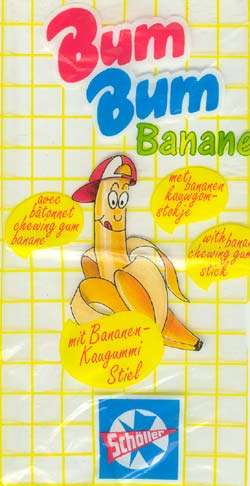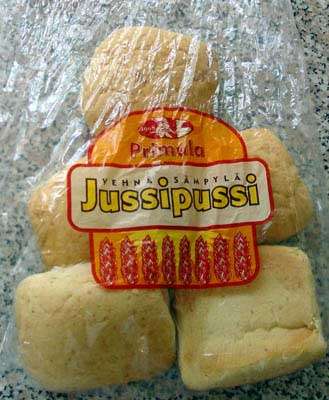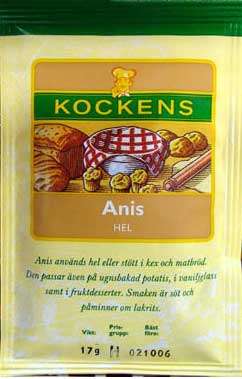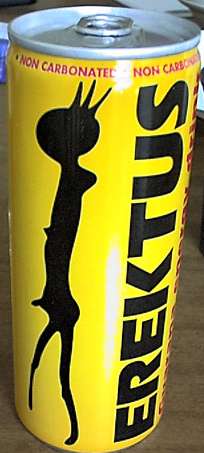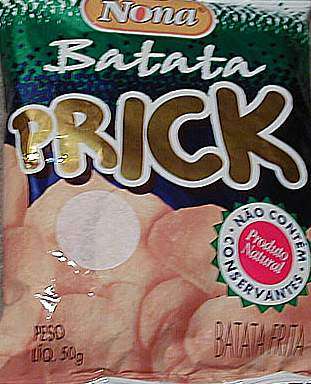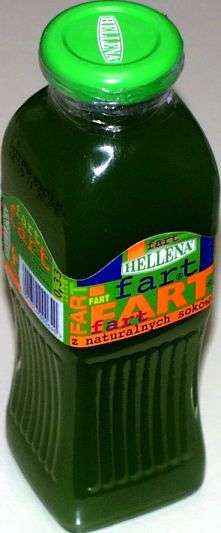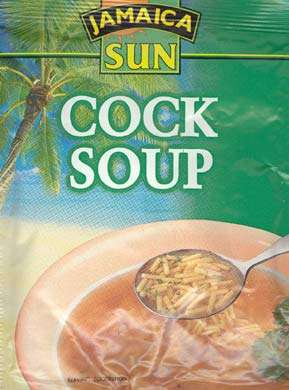 What other Funny Shopping Products have you found on your travels?  Leave a comment with a link if you have come across some! Share the love with a few laughs!
More Funny Shopping Product Pics
You can find more weird stuff at Weird World (Bradt Guides). By the way, if you are a travel blogger who has come across signs similar to this, I am happy to feature them here and link back to you. Your funny photos may not necessarily meet your niche, but they would definitely meet mine! So keep sending them through!
Other Silly Posts!