If you're ever in the Dubbo area of central New South Wales as part of a trip along the Newell Highway, it's worth having a look at the Old Dubbo Gaol once you've check out the animals at the Western Plains Zoo. The buildings and exhibits there show an interesting snapshot of the arduous prison life of yesteryear. Plus you can see some interesting examples of Crime and Punishment!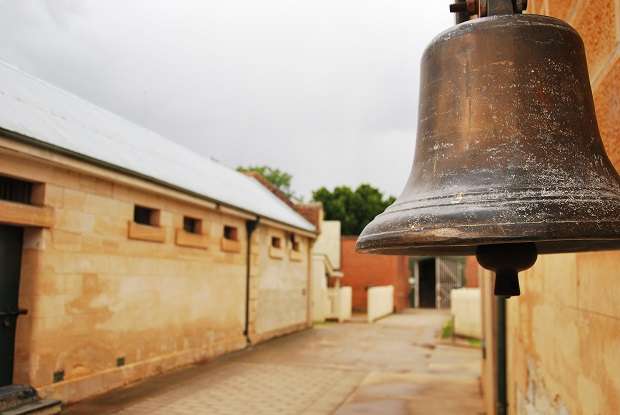 There were all sorts of characters that were sent to do time here. Everyone from petty thieves to murderers have spent many years within these walls – both men and women.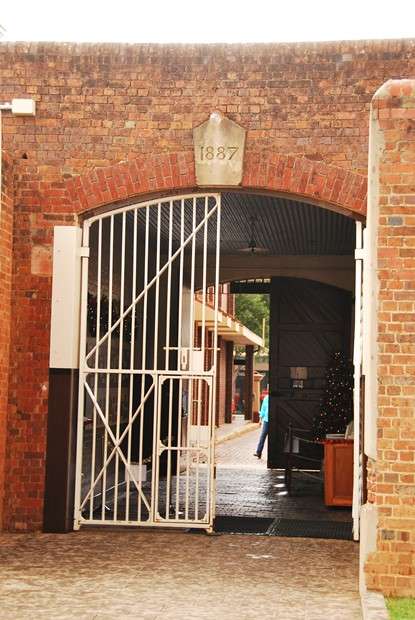 But something struck me when I was walking through some of the exhibits located in some of the prison cells.
It was how some prison sentences were longer than others for crimes that seem to be petty by today's standards. Note, that the prison was first established over 150 years ago, and attitudes have obviously changed a lot since then!
Crime and Punishment Example – Not Feeding Your Kids vs Stealing A Sheep!
Here is the first example. A man called Donald McVicar was sentenced to 6 months hard labour for 'neglecting to provide food for his children'. I'm not sure what happened to Donald's kids after he was sent to jail, or where they scored their food from!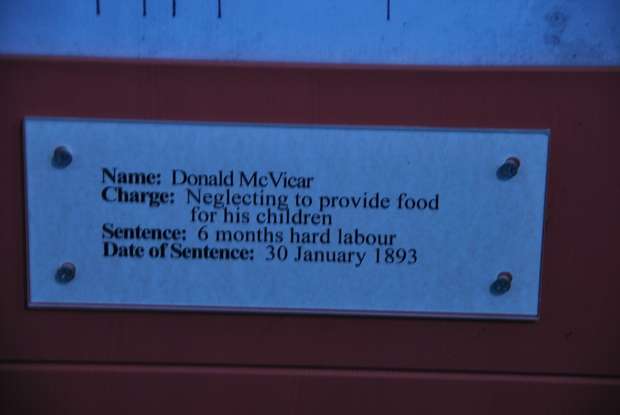 But check this out! This guy got a year for stealing a sheep! These crimes both occurred in the early 1890's.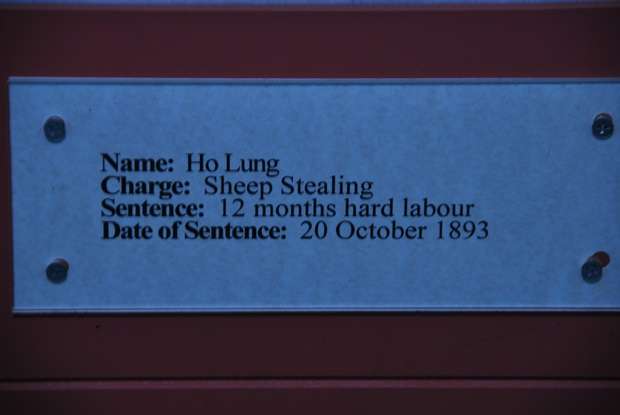 Sheep stealing must have been a serious crime over a hundred years ago, since you were sent to twice the time in the slammer for pinching your next door neighbour's ovine pride when compared to starving your kids!
Or maybe Mr Ho Lung stole the sheep so he could feed Donald's kids..
Oh well! Other interesting things to see there include the padded cell where prisoners deemed 'mentally insane' were placed so they wouldn't damage themselves too much if they were going a bit crazy. But I'm sure being locked up in a prison would send pretty much anyone nuts.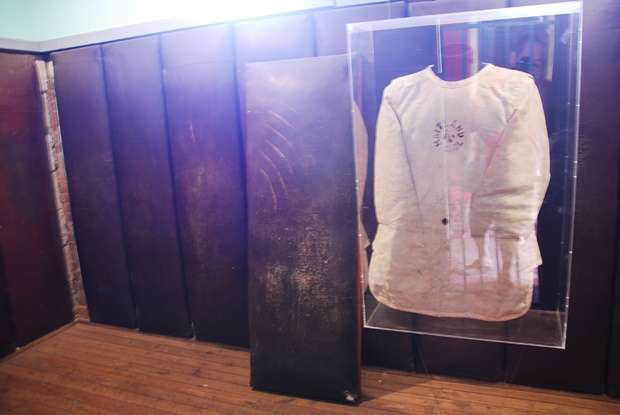 One quite sobering display is the gallows – where people were hung for the most serious crimes, which fortunately did not include not feeding your children or sheep stealing.
These gallows shown below have some original parts, with a large chunk of this wooden structure being restored to show what some prisoner's last walk would have been like.
Not pleasant!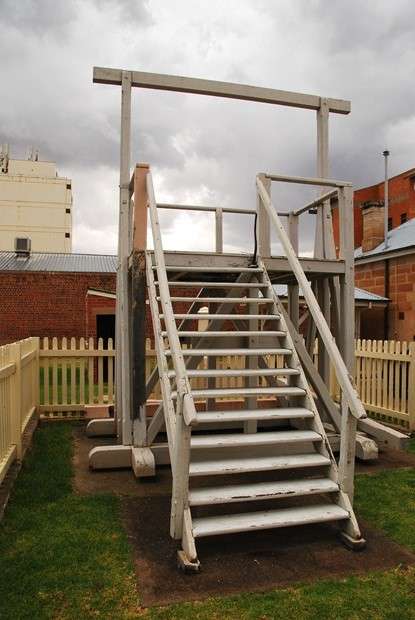 There you go.
If you have a morbid fascination with the justice system of years gone past, check out the Old Dubbo Gaol to see some interesting examples of how Crime and Punishment for all sorts of misdemeanors were undertaken.
I wonder what sentences the judge would dish out for not feeding children and sheep stealing these days?
If you've got an example of a crime that seems to result in a silly sentence, leave a comment below!
About Anthony The Travel Tart
The Travel Tart writes about the funny, offbeat and weird aspects of world travel today. Travel wasn't meant to be taken too seriously! Check out ways to say hi below or sign up for his silly newsletter!
Other Silly Posts!