Accommodation in London, England
Many people travel to London as one of the first places to discover in Europe. London has been the centre of many decisions and events that have had ramifications all over the world – for example, inventing a truckload of sports such as soccer, cricket, and rugby union that the rest of the world have embraced – and now leave England for dead for most of the time!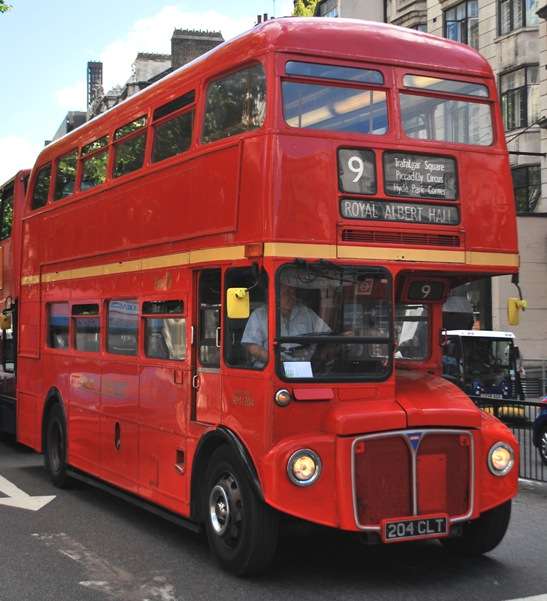 Unfortunately, since London is an international city, almost everything is very expensive – even after the recent devaluation of the pound since the Global Financial Crisis. Money tends to evaporate rather easily in London, especially if you have to fork out for your accommodation, assuming you are unlucky enough not to have have some friends living in the London suburbs where you can pay rent for sleeping in their bath tub.
As part of this Visit Britain press trip to England and Wales, Tune Hotels put me up into their brand new London Hotel. In fact, they had to finish off a room for me especially because the available rooms had been snapped up because of a recent 9 pound per room per night sale that sent their website crashing, and almost burnt their servers.
The reason for that, is because decent Accommodation in London can often cost an arm and a leg – sometimes, you might need to sell your first born child just to get by. And standard fare in London is usually small size/large prices. A 'budget' option for a hotel room is one under 100 pounds per night!
And it looks like Tune Hotels have taken a big shot of steroids, and more of them have been popping up around the place – there are more planned for London, and the aim is to reach double figures in the next few years.
The latest  Tune Hotels addition is literally located across the road from the Lambeth North Tube station, making it easily accessible to many attractions of central London.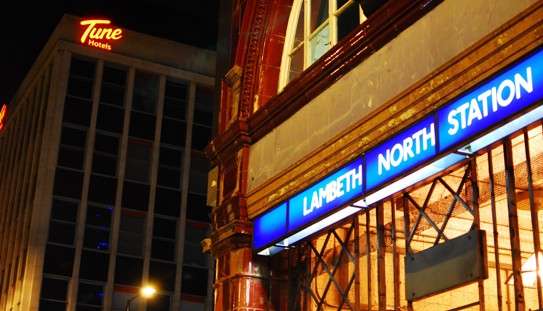 I'm not going to blurb on too much about the hotel itself and the concept – you can read more here on my previous post titled 'Tune Hotels – Accommodation Like A Low Cost Airline' when I stayed at the Kuala Lumpur Airport last year. Basically, the further ahead you book, the cheaper it is. I came across some London rooms on their website at around 45 pounds per night.
However, just like a low cost airline, there are sales now and then which make the Tube ride to the hotel seem expensive!
The one sentence story is that if you're after some London accommodation that's very reasonable, clean, tidy and pretty much near everything – Tune Hotels is a good option. You can read more about the London Hotel at the Tune Hotels Website, which includes more details and photos.
With Tune Hotels, you know what you're getting and you get what you pay for and it's been consistent when I've stayed there – the Kuala Lumpur Airport Hotel is similar, so read my review about that one and it's pretty much the same.
So anyway, I'm focussing on the nearby stuff you can see and do from the Tune Hotels Westminster location. Here is a mud map of roughly where the new Tune Hotels location is: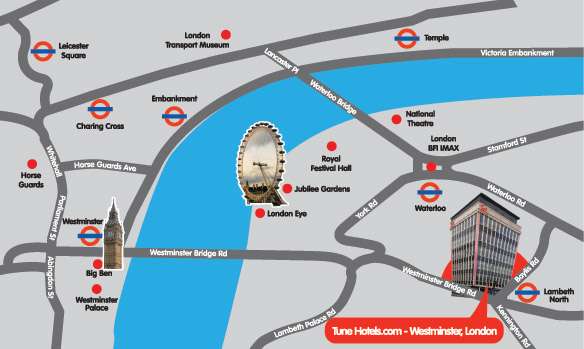 The Westminster location is close and walking distance to a lot of London Tourist Attractions. Because I'm lazy, here is a photograph of how close the new pad is to a number of London icons in terms of walking distance.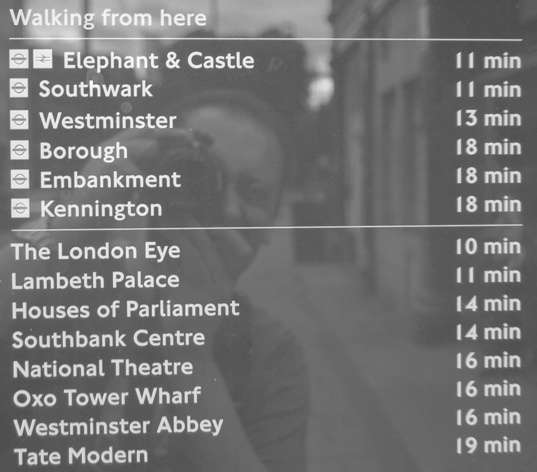 This is literally 'down the road!'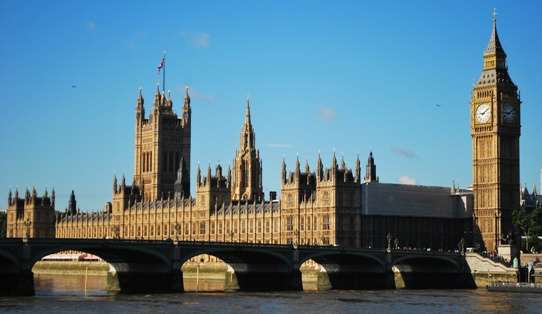 So if you're looking for some Accommodation in London, England – Tune Hotels is an option to add to your list.
Disclaimer: my accommodation for a stopover in Kuala Lumpur and for two days in London was kindly provided by Biresh from Tune Hotels. You can follow Tune Hotels on Twitter, and Biresh actually engages with people and it's worth having a chat to him online!
About Anthony The Travel Tart
The Travel Tart writes about the funny, offbeat and weird aspects of world travel today. Travel wasn't meant to be taken too seriously! Check out ways to say hi below or sign up for his silly newsletter!
Other Silly Posts!