Today I've got a post from Henry who runs a quirky YouTube Channel about life in New Zealand.
Have a look at him poking fun about the country that's located the furthermost distance way from anywhere else on the planet.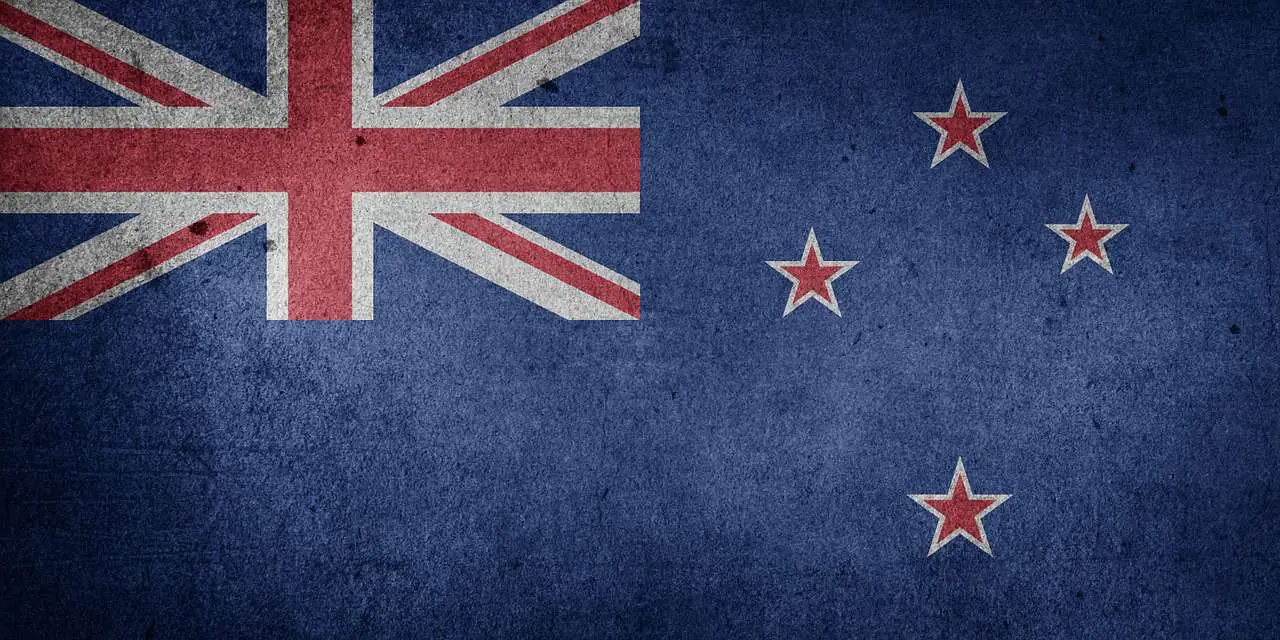 He was direct and honest and wanted me to pimp it out on this website – and he kindly reciprocated by providing some content about some weird arse food that you can try in the Land of the Long White Cloud.
Anyway, here it is!
WEIRD Food to Try in New Zealand!
Here we go – chow down!
Huhu Grubs
If you are squeamish about insects, then you may want to grab a bucket… Yes, you can eat these giant beetle larvae in New Zealand! Supposedly they taste like peanut butter (from many sources).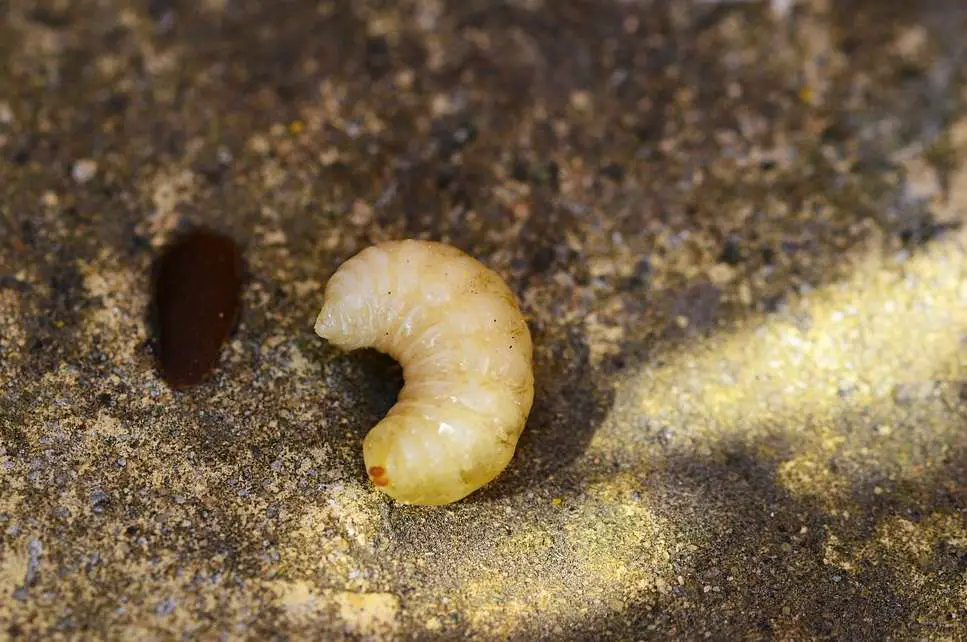 But it seems like only tourists get roped into trying local delicacies, as opposed to New Zealanders. Hmmm, just like the French and their snails. I think I'm seeing a pattern here. Anyway Enjoy!
Kina
Now these spiky sea urchins, I have tried. If you are a seafood lover, New Zealand is a great place to be and you may love the taste of Kina. You eat it raw but be warned, it has a very strong taste so you may want a chaser afterwards and some chewing gum.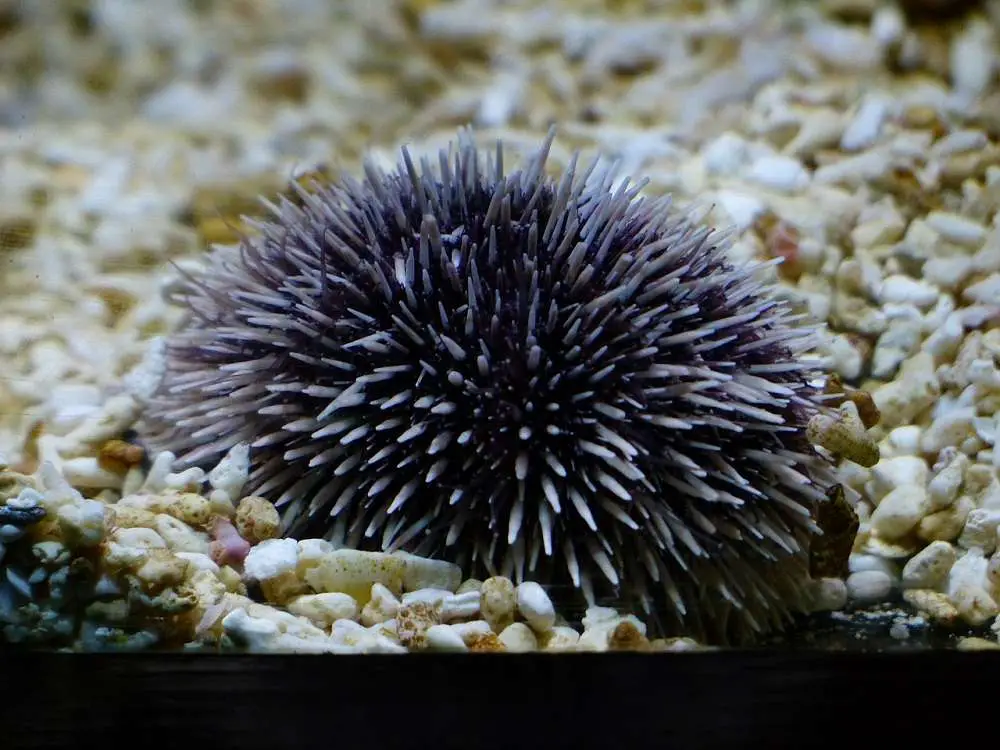 Note, don't eat the shell…
Marmite
It looks like black death and to many people, it tastes like black death too. This original yeast spread is a kiwi favourite and one you must try in New Zealand. Not only is it good for you, but over time, you may be converted into another one of those weird Marmite addicts! Another fun fact.
In the February 2011 Christchurch earthquakes, the only marmite factory was closed due to structural damage. There was a shortage of product in the country and lovers went insane hording and mass buying it wherever they could.
Pāua
Paua (also known as abalone) is a very expensive and big… sea snail. But don't let title "sea snail" fool you, it reminds me more of a shellfish and many kiwis love it, hence the price.
You may know it for its beautiful shell used in jewellery, but a lot of travellers don't know its meat is just as valuable. Definitely give this one a try, especially if you're a seafood lover. If you are one of those poor travellers, get some friends together to chip in!
L&P
"World famous in New Zealand." Technically not a food… but I'll end with something almost everyone can enjoy (and afford!). L&P (Lemon & Paeroa) is the ultimate kiwi soft drink.
Its lemony taste is amazing – perfect for those hot summer days where you regret not putting on sun screen. L&P is available everywhere in New Zealand and many Kiwis love it, but I'll let you be the judge of this one.
So there you have it, 5 weird foods you must try in New Zealand!
Btw, if you are curious or planning to visit New Zealand, then check out this video.
Check out Henry's vid on 'being an Asian Kiwi'.

Other Silly Posts!