Ah, here's one for the travel bloggers out there who are always on the hunt for the next Wi-Fi password so they can post their next social media update! #SelfIndulgent
One of the most popular haunts for such digital nomads is the humble coffee shop. This is a location where travel bloggers will try and exceed the value of the coffee they have just purchased by pilfering as much internet access as they can!
And most of them try to suck the complete internet out of Thailand because this is the only place where they can afford to live off a decent travel blogger's salary! 🙂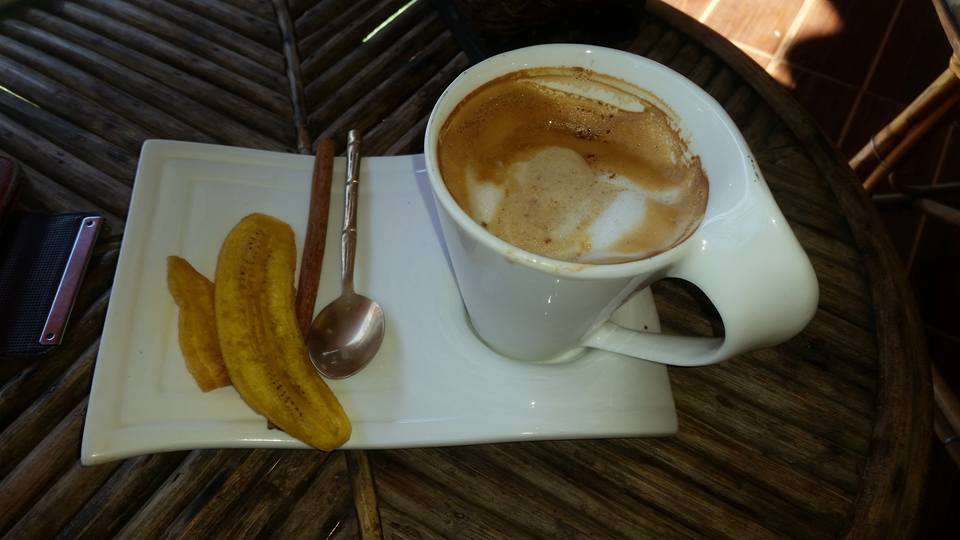 Anyway, on a side note, coffee and coffee shops have made a few appearances in this silly travel blog previously.
Some humourous examples include:
Anyway, the inspiration for today's post comes from one of my friends who has travelled around Thailand a lot – and this coffee shop comes the northern city of Pai.
This is what he says about Pai – 'beautiful Pai in the far North of Thailand. I love this place. So beautiful and peaceful. Only negative is getting here. 762 bends through the mountains from Chiang Mai to Pai (3hrs to do 120km). Great fun on a motorbike (many travel this way). Horrendous in a mini bus (the option I used😦)'.
However, he got over the trip because he came across this coffee shop there.
No he's not a travel blogger, but this looks like a nice place to down a caffeine brew or two.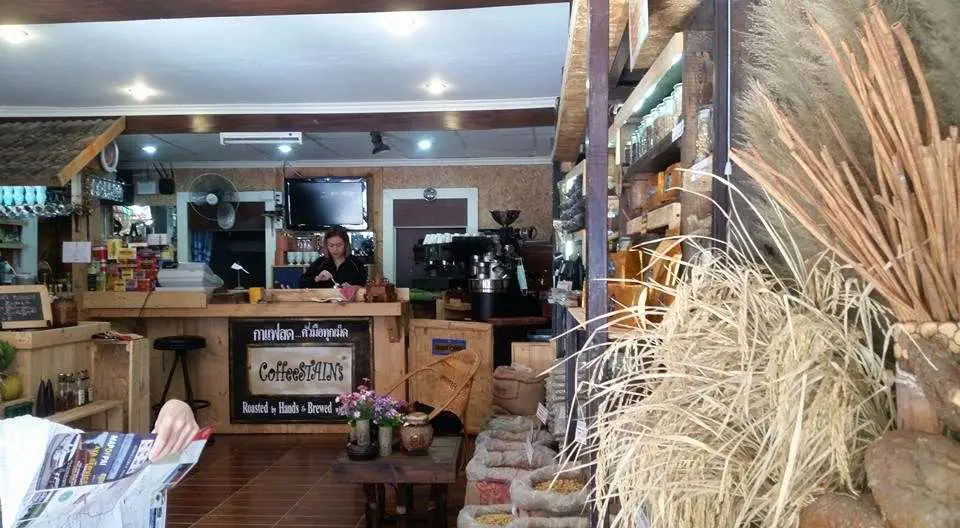 Anyway this coffee shop owner has  a great sense of humour – and possible a background in physics!
I think he created this funny WiFi password sign just to confuse those internet sponging travel bloggers!
Check it out!
Whats The Wifi Password? It's a funny one in the Pai Coffee Shop!
Anyway, my friend says 'this is the best coffee in Pai. Check out the wifi password. They reckon you're not worthy of being one of their customers if you can't work it out
They're joking!'
Gold!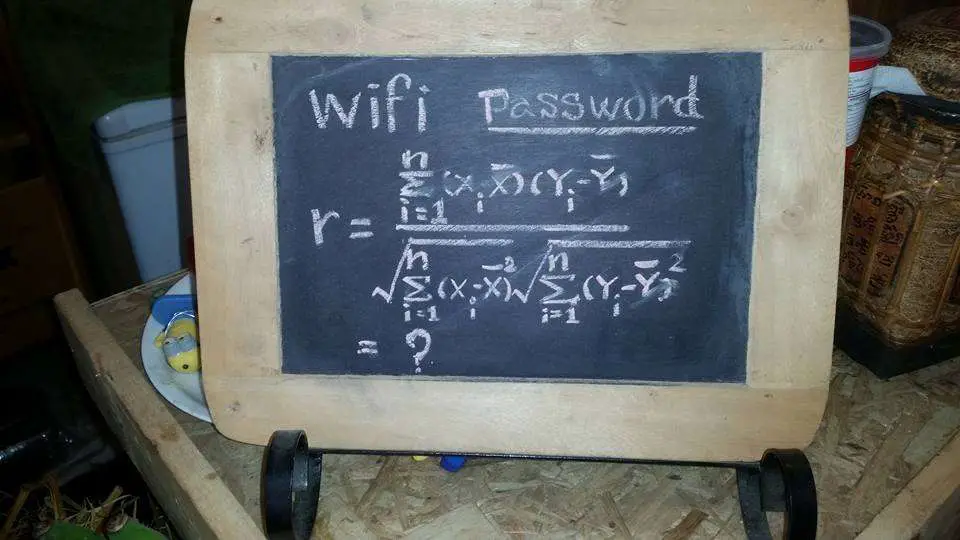 You know what, I wouldn't be surprised if some travel bloggers had a crack at entering this password because they're desperate..
But you know what – just to take this piss, I reckon the Wi-Fi password for this coffee shop is probably 'password'. 🙂
Other Silly Posts!