Unusual Urinals – Piss Into the Water Fall!
This is truly the most bizarre urinal I've ever seen!
The Waterfall Urinal is located about 70 kilometres south-west of Las Vegas, in a modest service station. However, you can see a neon sign from the road, advertising this masterpiece of plumbing.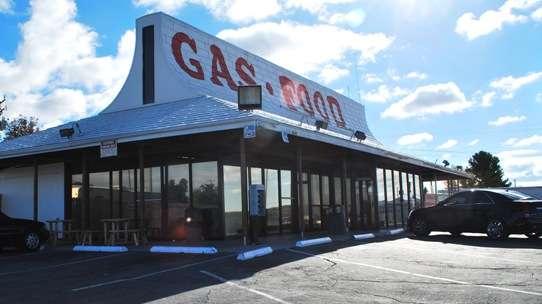 When you walk into the men's toilets, you are greeted with this unbelievable Urinal which you probably won't see anywhere else: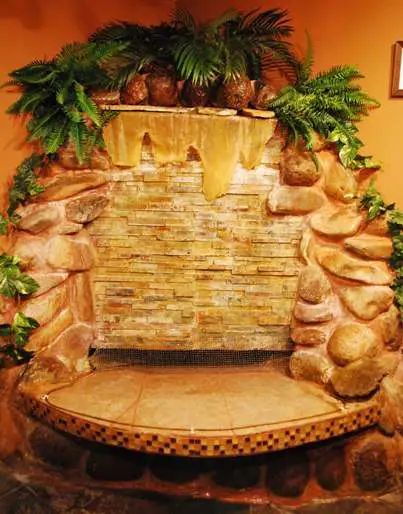 Urinal Etiquette – NOT!
Obviously, the Water Fall Urinal fails to pass any of the unwritten Urinal Etiqutte rules. That is, to stand the maximum possible distance away from someone else emptying their bladder. Not sure if I want to be standing shoulder to shoulder, or hip to hip if there were a lot of males wanting to visit the Urinal at the same time!
But the picture doesn't do this any justice!
Check out the beautiful, waterfall sounds of the Water Fall urinal.
Hope you enjoyed this insight into one of the most bizarre Urinals Of The World!
More Urinal Stuff
This is almost as funny as the Portable Urinal with Female Adapter.
About Anthony The Travel Tart
The Travel Tart writes about the funny, offbeat and weird aspects of world travel today. Travel wasn't meant to be taken too seriously! Check out ways to say hi below or sign up for his silly newsletter!
Other Silly Posts!