Travel The World – Travel Types that piss you off!
A while ago, I wrote about an article about Travel Peronalities Explained, which talked about some of the sometimes less than desirable Travel Personality Types out there. But I've come back with a few more annoying ones you may come across on you Travel The World!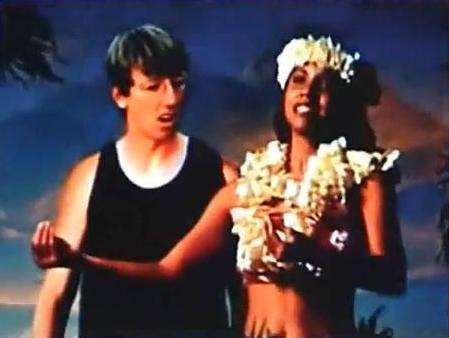 Here they are!
Travel Types Number One – The Loud Talker
The person whose conversational volume is roughly that of a jet aircraft taking off or a circular saw cutting a metal pipe. They also seem to feel the need to commentate their every action, thought or intention and you have the guy at breakfast who arrives, announces where he will sit, what he's eating and how last nights curry really shot through during his morning's ablution.
They are also impervious to the stares of fellow humans. Pretty much even telling them to shut the hell up won't register anything more than a temporary interruption in transmission.
Travel Types Number Two – The Whiner
Why do they Travel The World, you ask. I have no idea given that nothing in any destination they go to is as good as it is at home.
These are the people who prefer the imitation Eiffel Tower at their local Wal Mart to the actual one in Paris.
Travel Types Number Three – The international man of mystery
This is the guy (who is probably a postman or something in reality) who never reveals anything more about themselves than tantalising snippets of information. People are initially intrigued by his revelations of 'I was the first westerner into Kuwait' after liberation but inevitably come to the conclusion he's an idiot.
Travel Type Number Four – The Stunnerbut
This is the man/woman in the group who is undoubtedly a hunk/babe but so stupid, annoying, constantly late, etc . He/she earns the title by the regular conversations that begin with 'he/she's a stunner but……….' and end in universal character assassination by all present.
Travelling The World With interesting Characters
How about you? What other crazy Travel Types have you come across when you Travel The World?
Leave a comment and spread the love/misery!
Other Silly Posts!