Anyone who's on social media knows that #travel is just one of the frequently used Travel Hashtags.
There are hundreds of variants that people use which flood the internet, and they usually include a tonne of selfies taken when travelling.
It's amazing that they've only been around for around a decade!
I use them now and then when I'm posting some funny travel related photo to Twitter and Instagram.
If you've been stuck in analogue times, hashtags are a way for people with similar interests to your self to monitor what is being said about them. For example, the #travel and #travelphotography hashtags relate to content posted about those subjects.
The funniest quote I've heard about #hashtags is one cracked by a comedian at a stand up comedy night I went to – 'one night, I was just so desperate for drugs that I smoked the hashtag off my Tweet'… 🙂 Boom Boom!
So today, I've come up with my own list of silly travel hashtags that reflect the reality of travel today, and you just never know, one of these might actually become a trending topic one day!
If so, just tweet me! 😉
Travel Hashtags That Should Actually Be Used on Social Media #!
#TravelClickbait
If you're going to send out travel related crap out into internet land, you may as well be honest about it – you just want people to click on your catchy headline, or otherwise known as travel clickbait!

#TravelDemotivator
There are all sorts of travel related content out there, such as travel quotes, travel tips, and travel photos that inspire people to pack their backs and go travelling the world.
But why not show the not so glamourous side of travel with a Travel Demotivator?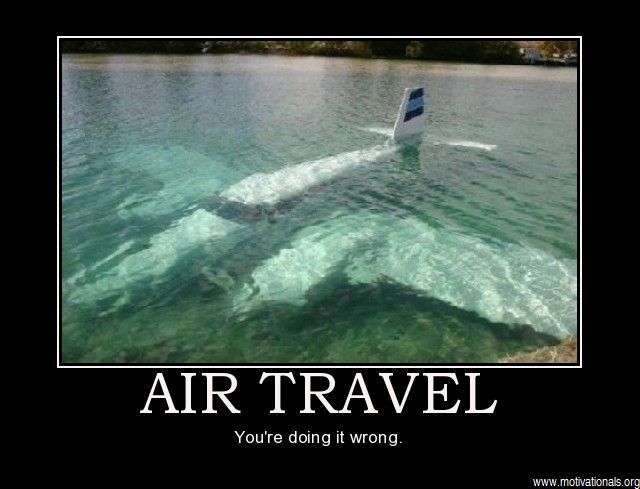 #NotSoSustainableTourism
Going to a tourist trap that's overcrowded with tourists? Well, upload your photos of the impact they're having on the local environment. Go the pollution pic!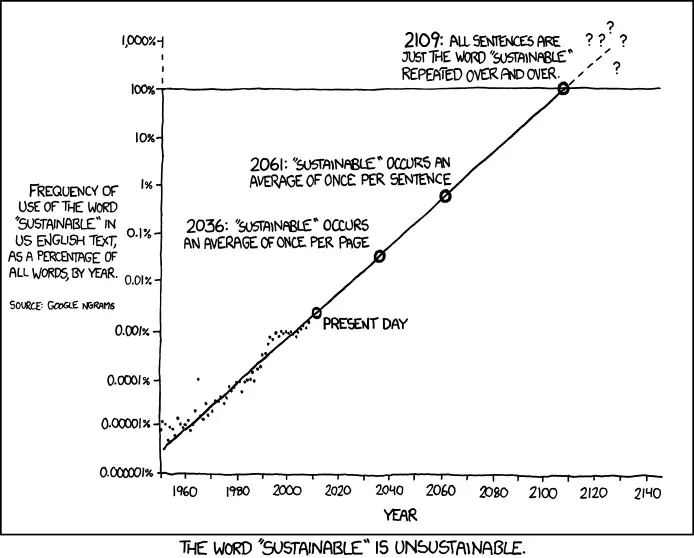 #OhNoNotAnotherTravelInfographic
Yes, the dreaded travel infographic that no one is really interested in. #yawn.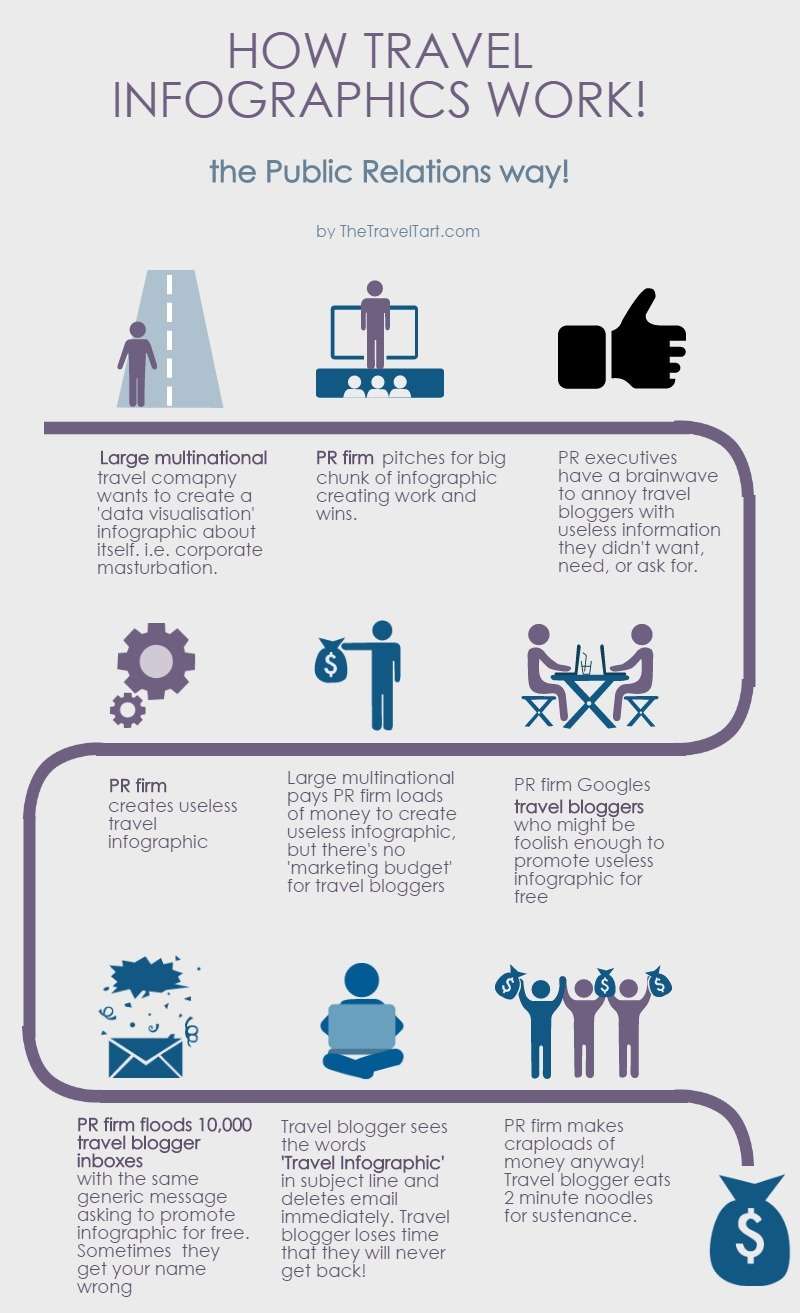 #SelfIndulgent
Related to the silly selfies article I wrote. Goes without saying really!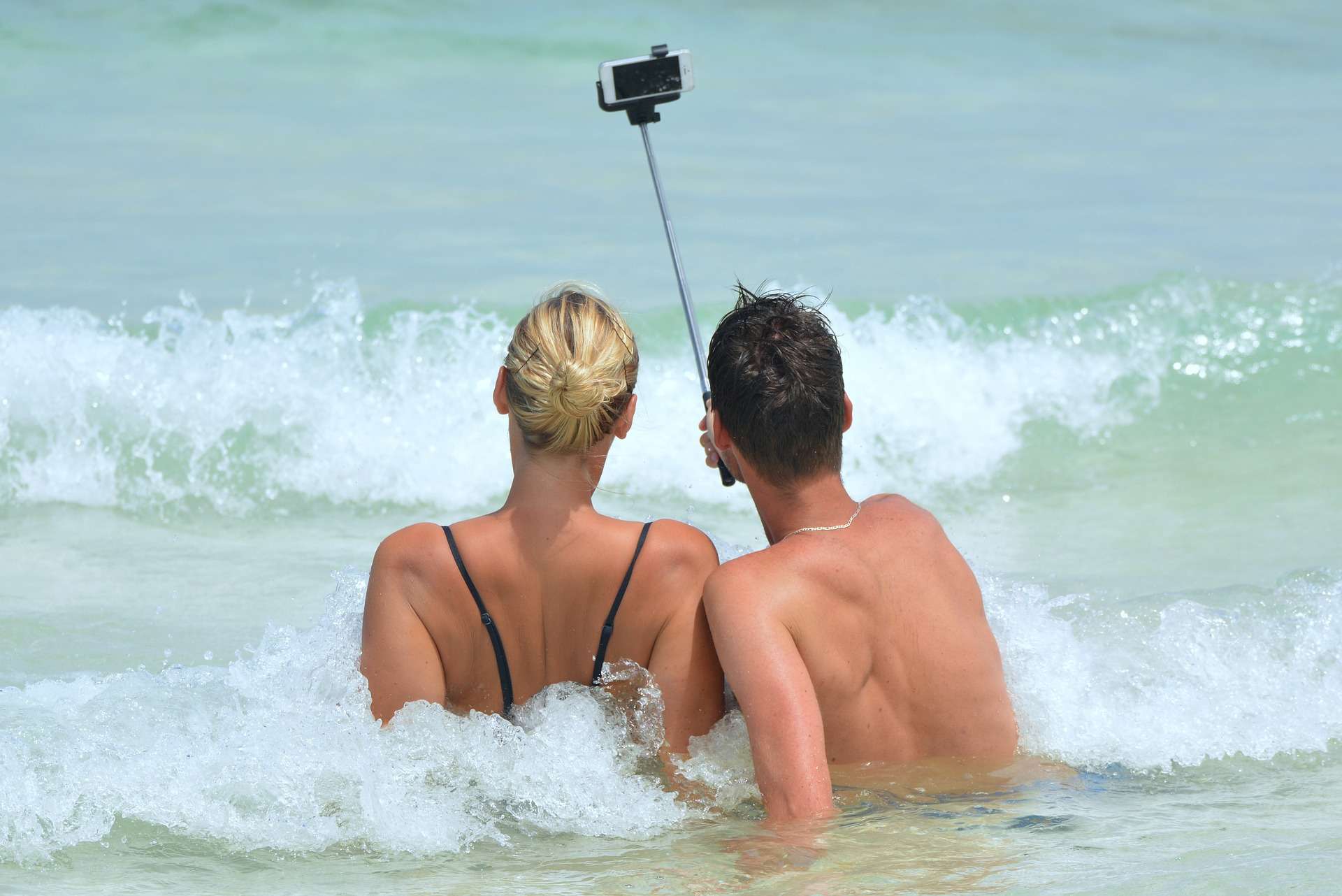 #WhatIsInMyBag
Great to use when you're busted by customs for trying to smuggle in some drugs into the country. You'll only use this one once as you'll be spending the rest of your life in a prison!
#AirportWeirdos
There are weird people all around the world, but there's nothing like spotting them in an airport terminal – or worse, they're assigned to the seat next to you!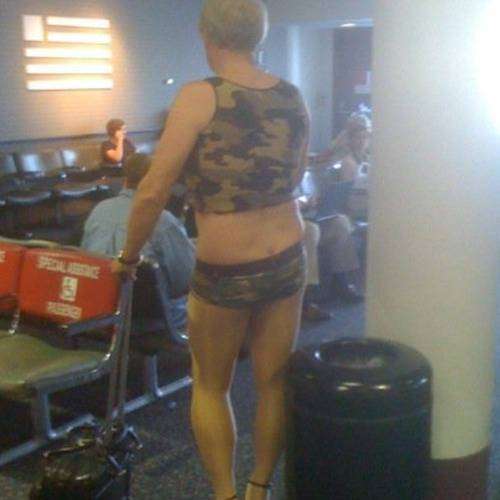 #AirportCarpet
What the airport weirdos stand on. Usually comparable to the hallucinating inducing carpet that you might find in the casino.
#WhatIBroughtUpInTheToilet
This website is full of silly toilet humour. This one could be used on a number of occasions, including a big night out, after eating that dodgy bit of street food, or any exotic bush toilet location. Or maybe a funny toilet sign like below!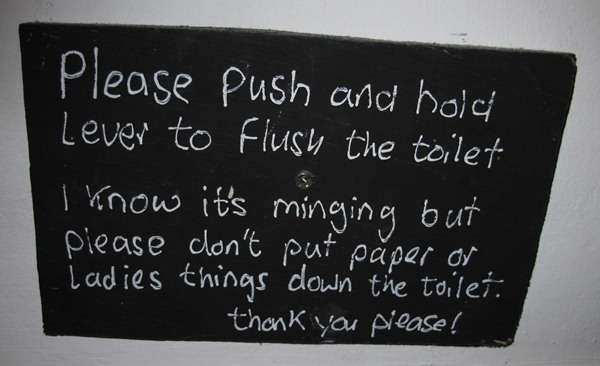 #WhatIBroughtBackFromOverseas
That pic of the nasty genital rash that you've taken at your local doctor back home. Don't use this one on your online dating profile.
#TravelMedsIUse
Try not to make sure your travel medicine kit is only full of condoms and make an effort to include things you might actually need to save your life like antibiotics and dressings.
#BikiniShot
Try and outdo your favourite Kardashian and score as many likes and comments as them!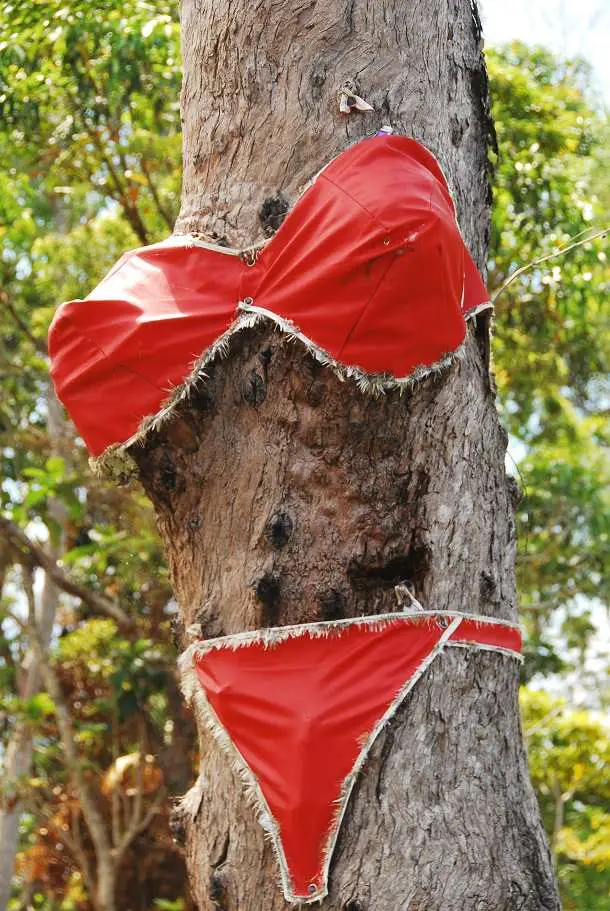 #DogsBreakfast
What your backpack looks like. After you've packed it. If you're not sure what I mean, a dog's breakfast is what the dog's bowl looks like first thing in the morning when he looks at it.
#SnakesOnAPlane
This Z grade special bit of celluloid made my list of funny travel movies. I was thinking along the lines of taking a pic of those lolly snakes and posting it. Make sure you tag the airline your flying on to see if they freak out!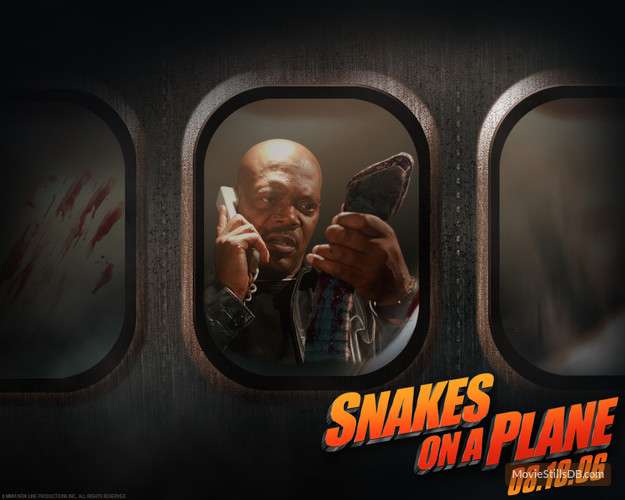 #BrochureVsReality
This where you put up a picture of the travel brochure of the destination you're at, compared with a photo of what it actually looks like. Bonus points if they look the same!
#TemporaryAustralian
Or just insert your nationality here – travellers abroad doing stupid things so they end up on the Darwin Awards list for that year!
How about you? What travel hashtags do you think should be in use on social media these days?
Leave a comment below and leave a silly one so the world can laugh with you – and not at you! 🙂
Other Silly Posts!