Travel Directory – some useful Travel Resources
I've put together a mish mash of links and other Travel Resources to create this Travel Directory. They range from general travel tips, books, movies, general travel websites and some travel blogging stuff.

Here they are!
Travel Blog Success

If you're considering delving into the world of travel blogging (that is, you're crazy enough), then Travel Blog Success is a great starting point. I signed up to David's program, and it's worth doing so just for the helpful and informative private forum where other (and successful) travel blogging members bounce ideas off each other.
Money For Traveling

John and Tyson have put together an insanely comprehensive program of videos, cheat sheets and other resources in their Money For Traveling Program. There are a number of modules here, including Travel Jobs, Travel Projects and Web Based Businesses which provide guides on how to get started. There are also some specialist modules here relating to Travel Photography, How to Become A Travel Writer and Teaching English Abroad.
Unconventional Guides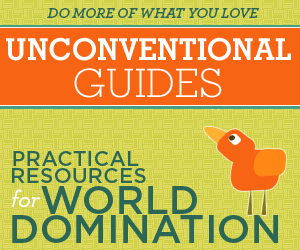 Chris Guillebeau, author of the $100 Start Up, as a big range of Unconventional Guides that relate to travel hacking and starting your own business. You should read his blog anyway for a bit of inspiration to break the mold!
Lonely Planet Guidebooks

Yes, they've been around for ages, and I've used heaps of Lonely Planet Travel Guides on my travels. Basically, they're a good introduction for you to then start finding out things by yourself by meeting the locals. I've found them to be pretty accurate and up to date.
Travel Photography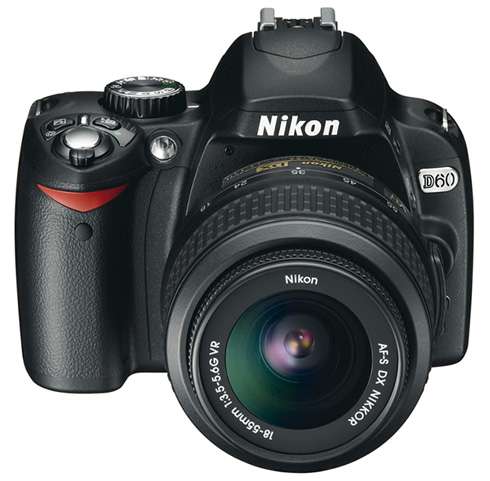 There are so many great cameras out there, it's hard to choose which one to take on your travels. It really comes down to personal preference. I've been using a Nikon SLR camera for a few years now and love them. I use an all in on 18-200 mm lens which is great for 95% of the shots I take – from wide angle to zooming in real close. A 35 mm f1.8 lens is great for portraits and night shots.
Having said that, I know loads of people who are big fans of Canon, Sony, Pentax and Olympus cameras as well. 
Travel Books
Funnily enough, my taste in travel books tends to be on the quirky side. Some funny classics include:
But here is a comprehensive list of some of my favourite travel books!
Travel Movies
There's crap loads of great travel movies out there. Once again, I like the more quirky stuff like Team America World Police and Priscilla, Queen of the Desert. See more at my Top 5 Funny Travel Movies.
Travel Gadgets
If you like practical jokes – The Remote Controlled Fart Machine will be your best friend for life. You will find out that Fart Jokes are truly universal and transcend all cultures!
If you need to use a laptop that's powerful and lightweight, I've been using the Dell Ultrabooks and really love their durability and speed.
Anyway, keep coming back occasionally to this Travel Directory listing as I'll be trying to update this list now and then!
About Anthony The Travel Tart
The Travel Tart writes about the funny, offbeat and weird aspects of world travel today. Travel wasn't meant to be taken too seriously! Check out ways to say hi below or sign up for his silly newsletter!