Travel Advertising and Marketing – Why Advertise on The Travel Tart?
Anyway, this website is all about having a bit a fun – which is what travel is all about and attracts people with a sense of adventure and a sense of humour.
If you target all sorts of travellers, including independent travellers, backpackers, flashpackers, gap-year students, campers, or anyone who loves travel with a dash of humour, and you want to enhance your website or brand awareness, there may be an advertising opportunity right for you on this website.
I have also worked with a number of top Tourism Authorities and travel related companies who have benefited from working with me (more details here).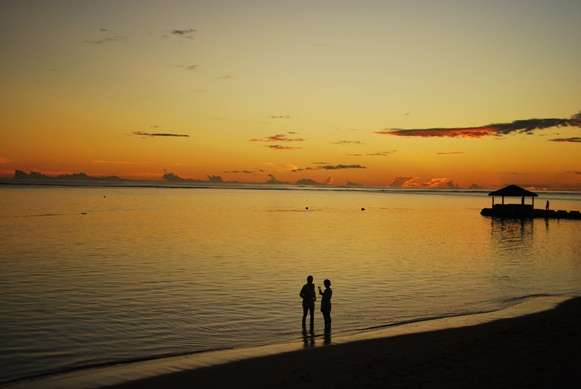 The Travel Tart has a very strong brand and is a highly regarded blog related to travel. As an Australian Travel Writer and Blogger, I also branch into print and other online publications.
The website attracts a global readership across all demographics who are interested in travel destinations and experiences around the world across multiple niches – including budget, luxury, offbeat, and adventure travel.
So you could have your brand in front of the following:
Unique visitors: 25-30,000 per month, page views: 35-40,000 per month. 48% of visitors are from North America (20% Europe, 17% Asia, Oceania 11%)
Twitter Followers: 28,400+
YouTube Channel Video Views: 2,600,000+ with over 1,100 subscribers
Pinterest Views: 70,000 per month and over 3,000 followers
Facebook Page Fans: 5,300+
Google+ Circles: 4,800+
Klout Score (@TheTravelTart): 60
Interested in advertising on this website?
Please read the below first and then Contact Me.
If you are interested in advertising/sponsored posts, please include the following in your email so that we can cut down on the email ping pong!:
1) Who the advertising is for, and
2) How much (you know what your budget is – just be upfront about it and say what it is!). Put it this way. My background is Sicilian. So please give me an offer that I can't refuse!
Contact me now! Talk soon!