The Worlds Steepest Street Bro!
The Worlds Steepest Street is Baldwin Street, in Dunedin, New Zealand.
Because the sign says so! I photographed it when I went there! Here's the proof.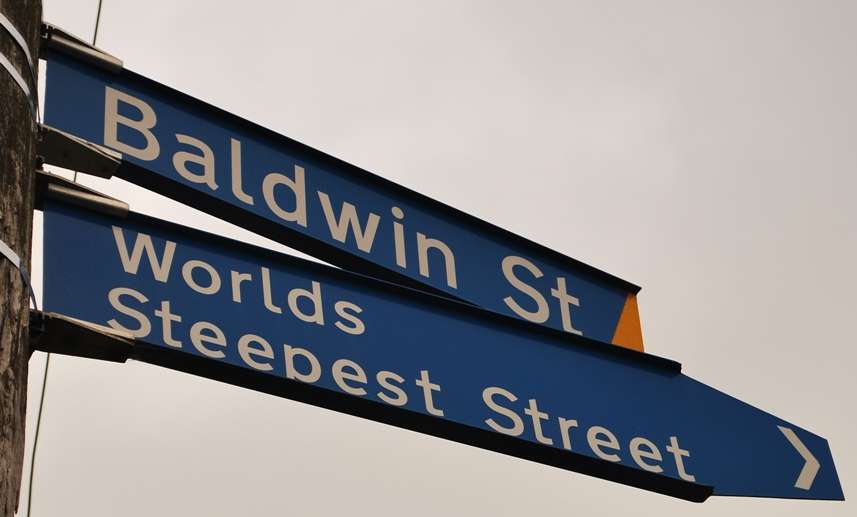 Like any good local council wanting to promote their city, the Dunedin City Council proudly states that this street is officially the 'Steepest in the World', and is in the Guinness Book of Records. Anything to draw tourists to this cold and wet part of the south island of New Zealand.
Well, Baldwin Street is a bit steep.
The Worlds Steepest Street – The Numbers
The average grade of The Worlds Steepest Street is 1 in 3.41, with the steepest grade being 1 in 2.86. Check out these photos showing the gradient. It does take a bit of lung power and leg muscle exertion to walk up Baldwin Street. Some people might need an oxygen mask at the end to feel a bit better.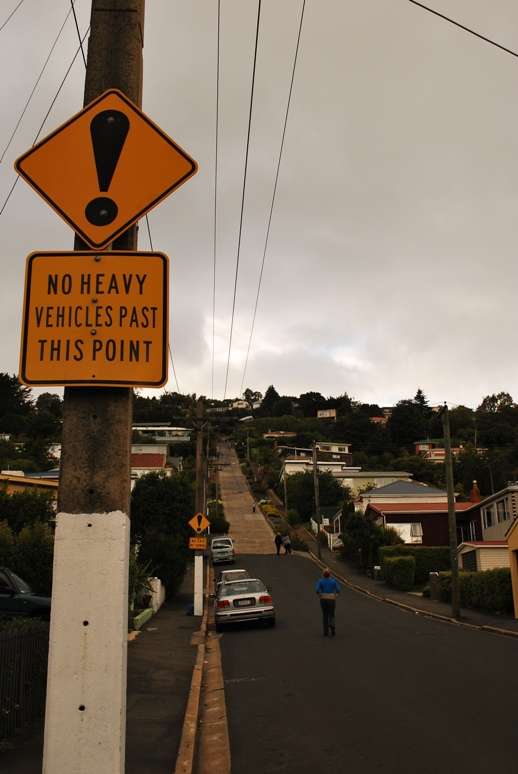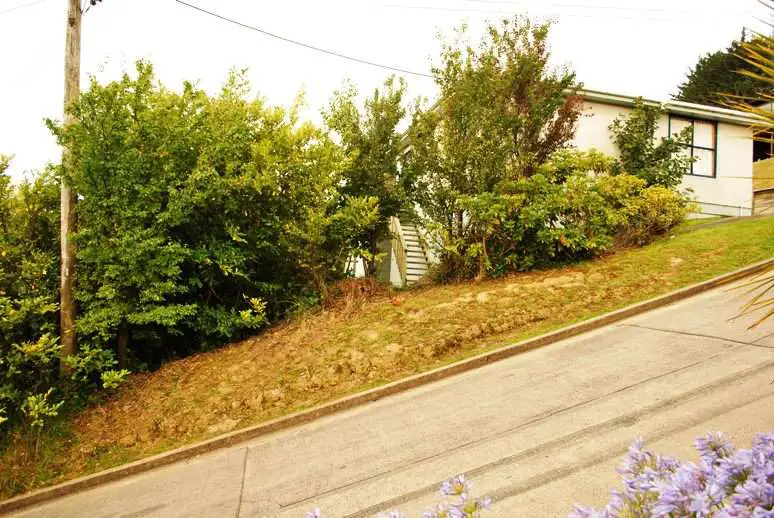 I guess you need good brakes on your car. I pity the poor learner drivers in Dunedin, as I'm sure there are a lot of ruthless driving instructors that would receive a perverse kick of taking young pimple face kids here so they could attempt their first ever hill start. Sounds masochistic, but fun!
If you really want to, you can also claim some dodgy certificates at the bottom of the street that has been set up by some enterprising resident – saying that you've walked up and down The Worlds Steepest Street.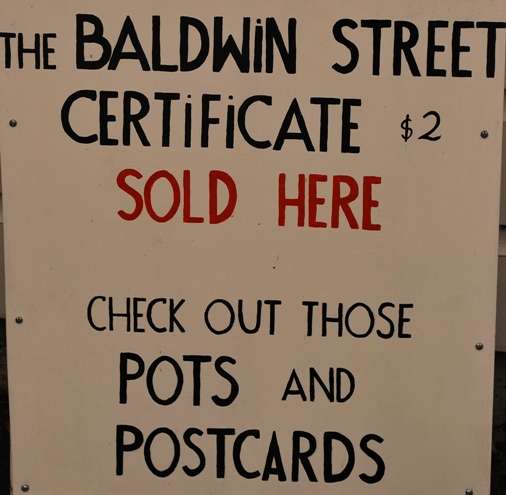 Other things to do in New Zealand after visiting The World's Steepest Street – have a steak at the Huntsman Steakhouse.
The World's Steepest Street Resources
To check out more famous World Streets, see Street World: Urban Culture and Art from Five Continents and Walking San Francisco: 33 Savvy Tours Exploring Steep Streets, Grand Hotels, Dive Bars, and Waterfront Parks.
Other Silly Posts!