Sky Jump = Crap Your Pants Stuff!
As part of the very cool 'The Great Crusade' junket, a couple of crazy punters decided to have a crack at the Sky Jump in Auckland after foolishly doing the Sky Walk.
This is basically flying down the side of the very high Sky Tower at speeds normally reserved for the roads.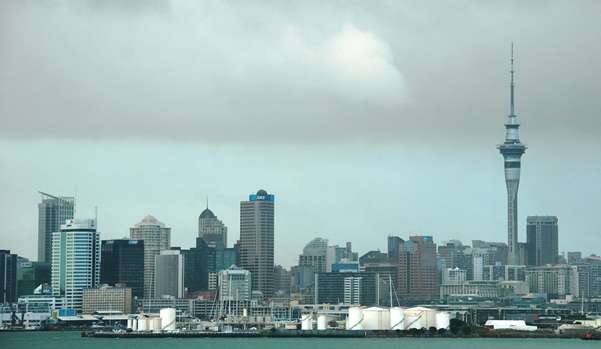 Let me explain!
Sky Jump Video
I took some footage of two guys from The Great Crusade, Blake and Simon doing their Sky Jump. Looks like they're having fun – in a terrifying way!
The Sky Jump operates from a platform 192 metres of the ground. A couple of thin cables are attached to a harness, and one has to throw themself off a perfectly stable platform to dangle for a few seconds, and then fly downwards towards the ground.
Have a good chuckle!
More Sky Jump Stuff
Check out more at Skyjump.co.nz.
Other Silly Posts!