If you've managed to survive a Great Barrier Reef Scenic Flight after boozing too much at Airlie Beach, you can also board a Seadoo Jet Ski with Whitsunday Jet Ski Tours to test how tolerant your guts are after a big night!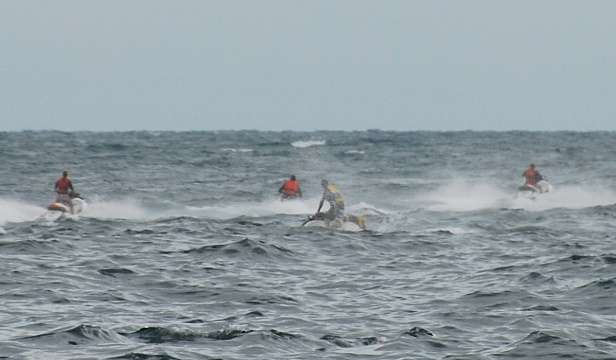 This was the second time I had been on a Jet Ski, after doing some island hopping in Fiji a couple of years beforehand.
Jet Skis are a great way to check out the marine environment as you have almost 360 degree views at any time you want, plus they are a lot of fun when you are travelling at 60 kilometres an hour close to the water.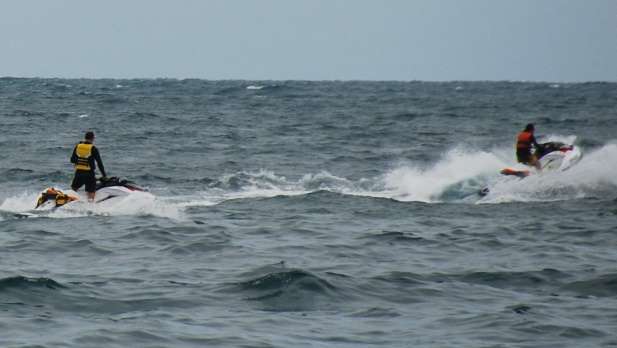 I had two guides, Stu and Alex who showed me around the Whitsunday Islands on a very enjoyable day trip.
Beats sitting in a fluorescent prison (that is, the office) all day!
My Seadoo Jet Ski Tours Interview with Stu and Alex
I had a very light hearted chat with Stu and Alex about the funnier side of their tours.
Warning: includes mankini references!
There you go. If you like combining speed and water,  try out a Jet Ski Tour, they're loads of fun!
Oh and Seadoo rhymes with spew.. sometimes.. ;P
About Anthony The Travel Tart
The Travel Tart writes about the funny, offbeat and weird aspects of world travel today. Travel wasn't meant to be taken too seriously! Check out ways to say hi below or sign up for his silly newsletter!
Other Silly Posts!