Like shopping? Then you might like going to The Okay Store!
I went on a trip there thanks to the Solomon Islands Tourist Bureau, and was walking around the second largest city there, Gizo, when I spotted a funny shop name while taking it all in.
I like that sort of quirky thing where you see a sign you normally wouldn't at home!
Some of the funny shop related stuff that has included the rather oddly named People Always Complain Hardware Store, the Duty Free Airport Shop in Kenya, and the High Prices Everyday shop in Japan!
This one is right up there because you could interpret this any way that you want!
The shop could be 'just okay', or maybe everything there actually is 'okay'!
It's The Okay Store!
Yep, it's a general store in Gizo where you can buy all sorts of things like butter, sim cards with phone credit top ups, and shampoo.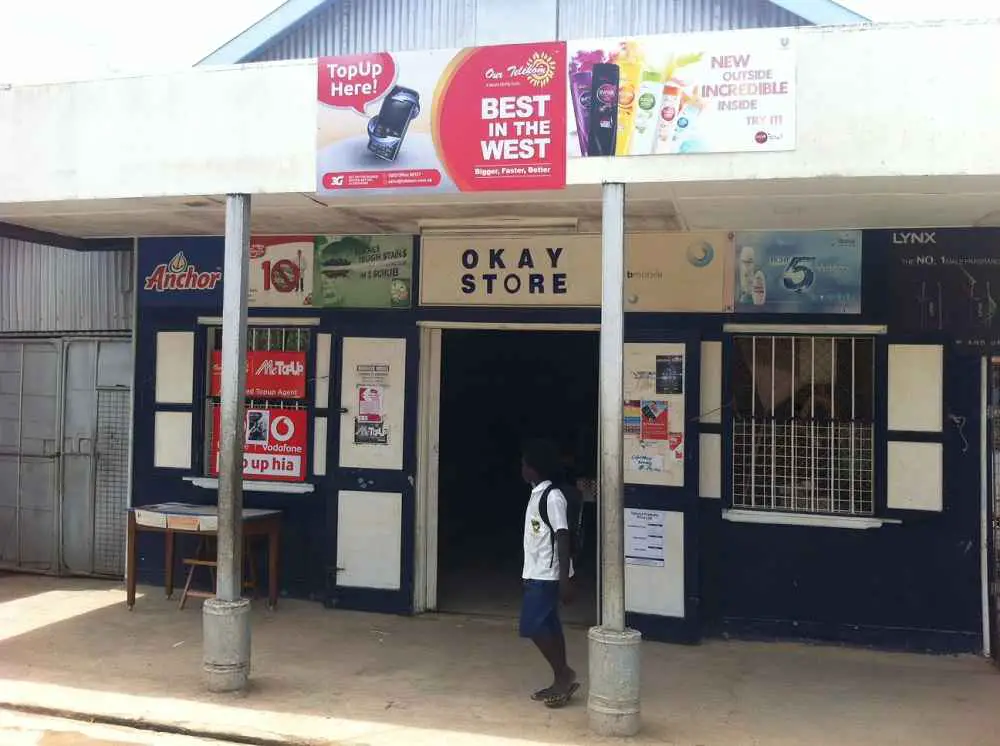 While The Okay Store might be an unusual store name, tt least you know you're not entering a 'mediocre' or 'really, really bad' store when you walk through the doors!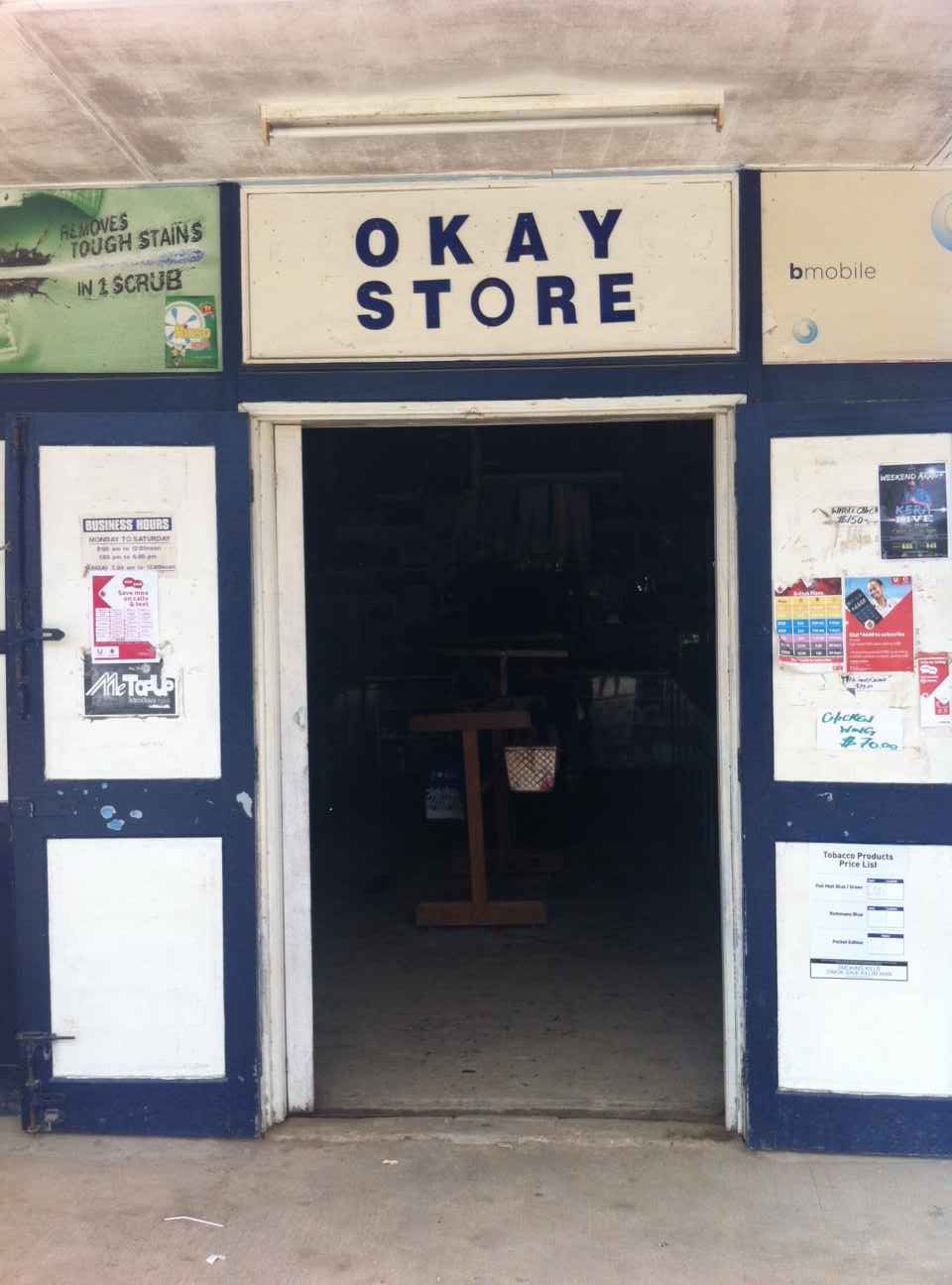 Yep, everything is okay!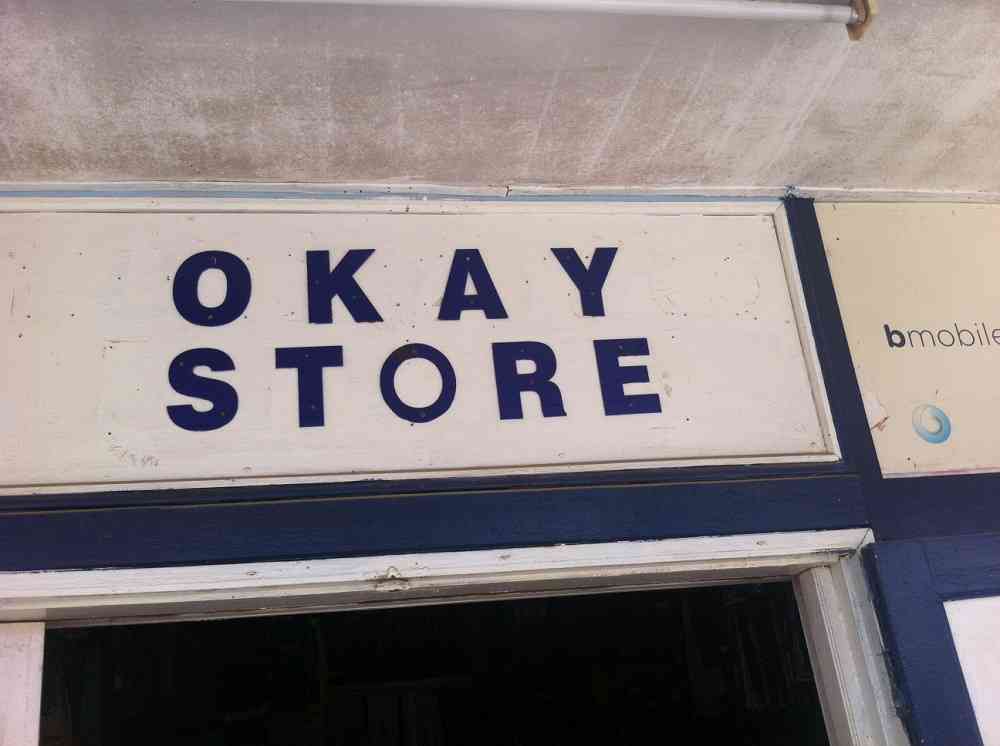 However, if you do get to the Solomon Islands, it's way more than 'okay'.
It's awesome! If you want to get away from the hordes of tourist, than this gem in the South Pacific is worth getting too, even if it's a little bit more difficult to get there!
But say hi to the store owner if you get to Gizo.
Other Silly Posts!