Happy Beer of the Week!
The honest beer names from India only get better! Today's version is a Happy Beer name!
I've already written about Knockout Beer – a high alcohol content which let me think the brewers should get the Truth In Advertising award of the month.
But I came across a Happy Beer name that will bring a smile to your face if you drink it – Upbeat Beer!
Here is this Beer Label below.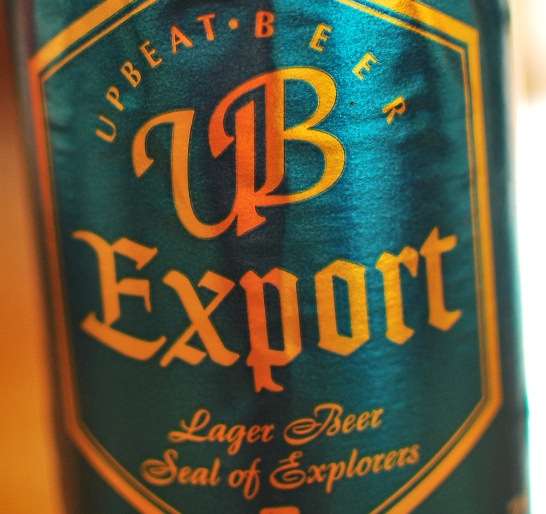 I like it – Upbeat Beer! Almost as truthful as Knockout Beer! Makes you want to be happy while you're drinking it!
While not as funny as My Wife's Bitter or the Beer Cup Snake, why not crack a smile while you are sipping down an Upbeat Beer after a chaotic day in the streets of some big city in India.
Check out more Happy Beer at some Happy Beer Day Glasses and it's Five O'clock Somewhere!
About Anthony The Travel Tart
The Travel Tart writes about the funny, offbeat and weird aspects of world travel today. Travel wasn't meant to be taken too seriously! Check out ways to say hi below or sign up for his silly newsletter!
Other Silly Posts!