Today I've got a funny travel story from Carla and Oliver who run a travel blog called Exciting Adventure.
It's about when things go really, really wrong – which is what this silly blog is all about!
You won't find this stuff in a typical Ecuador Travel Guide or a travel tips post!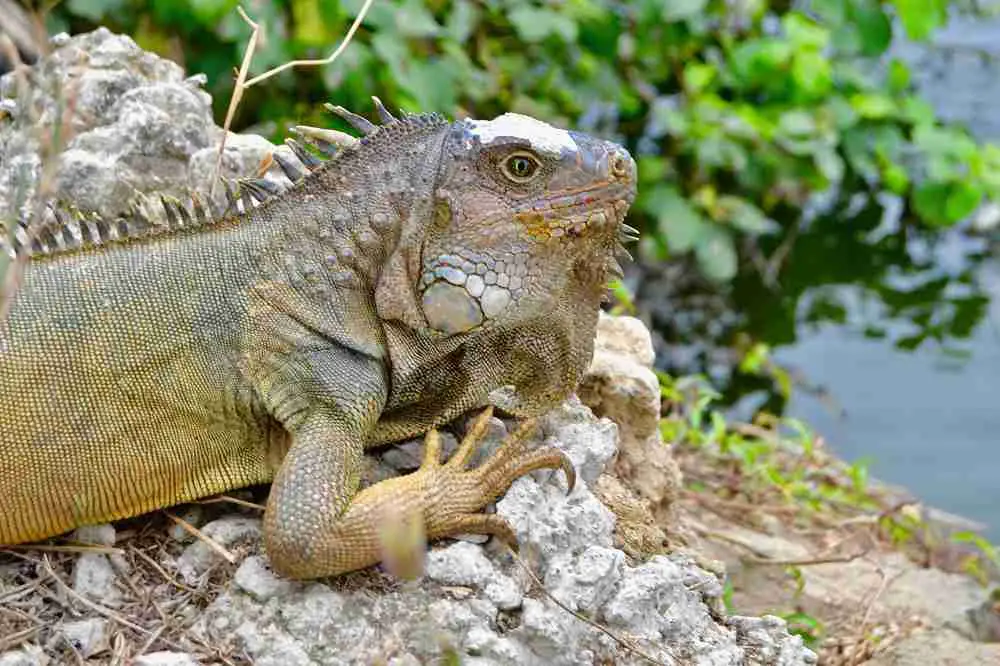 Check it out!
How I Survived my First Week in Ecuador – Not Your Usual Ecuador Travel Guide!
You always hear that South America is not that safe, that you should be careful when travelling there. I myself did believe it on the one hand, but on the other hand I did really think that people where exaggerating too much.
The first stop in our trip was Ecuador. My girlfriend's family lives there and we were going to spend Christmas with them. The city we were going to spend most of the time was Guayaquil.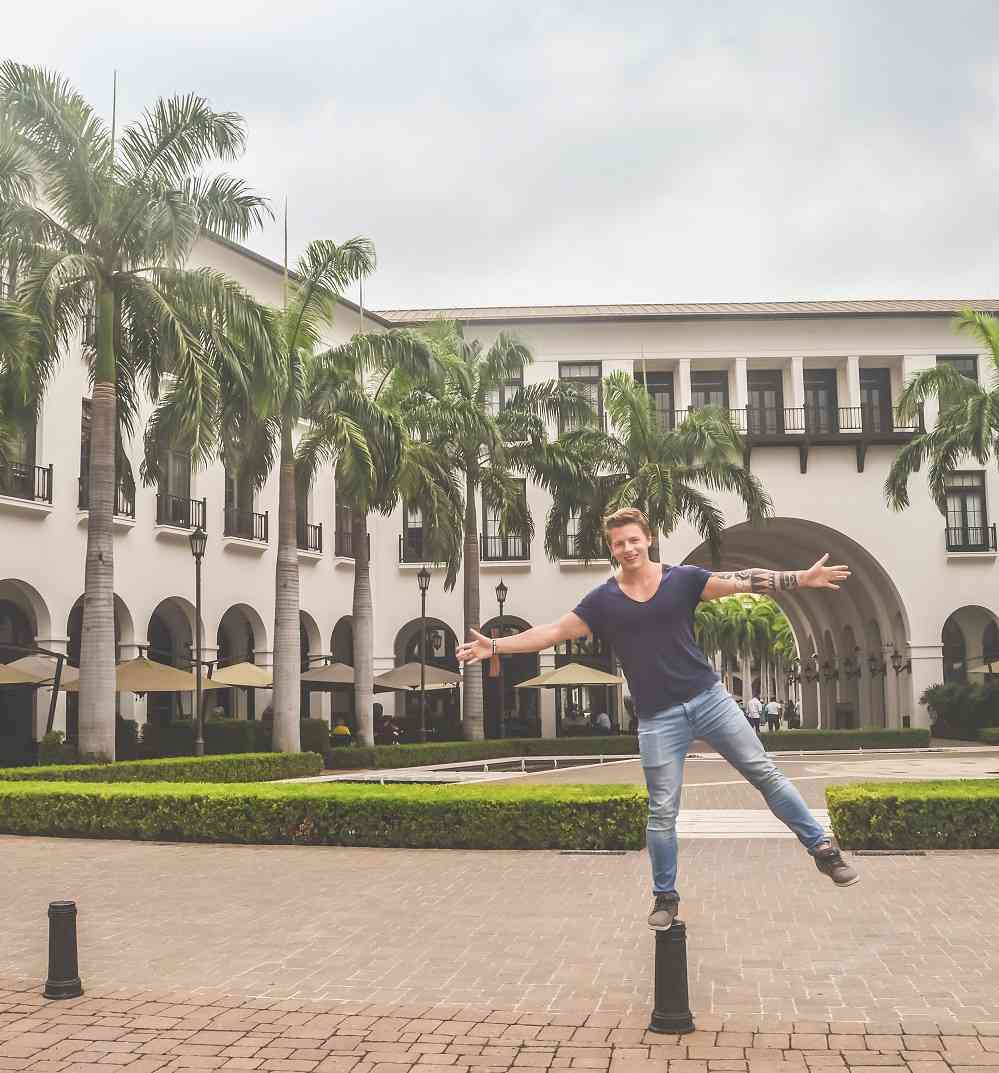 Arriving in Guayaquil
We left Berlin with our winter jacket, boots, scarfs and a lot of clothes to keep us warm during the German winter. Getting out of the plane in Guayaquil we thought we got into a sauna. It was hot, but worst, extremely humid.
Driving to my girlfriend's family house I could get a first impression of the city. All the houses had bars in the front doors and windows. Many houses looked really run-down. Very different than Germany. You could feel that it was not that safe, or at least that people were scared.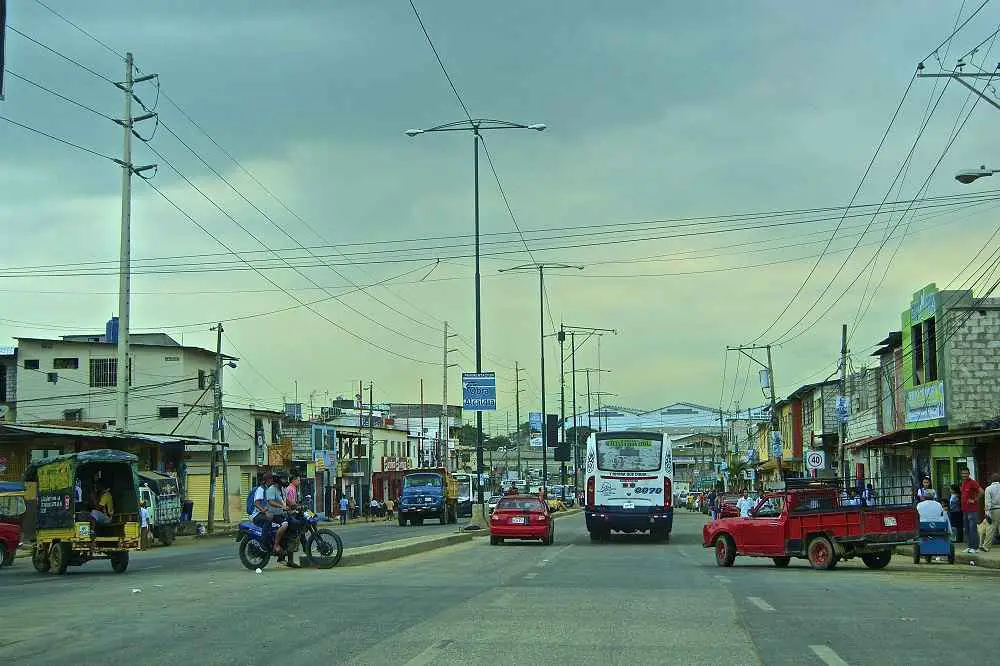 I remember asking Carla if that was one of the poor neighbourhoods and she telling me that it was a normal one, like middle class. That the poor neighbourhoods where much worst.
The earthquake experience
The third day that we were here we were woken up by an earthquake. It was still early, it wasn't even 7 am, on our second morning here. We were half awake because the rooster from the neighbour had been crowing for a while really loud. It seemed that he was crowing for his life. So annoying!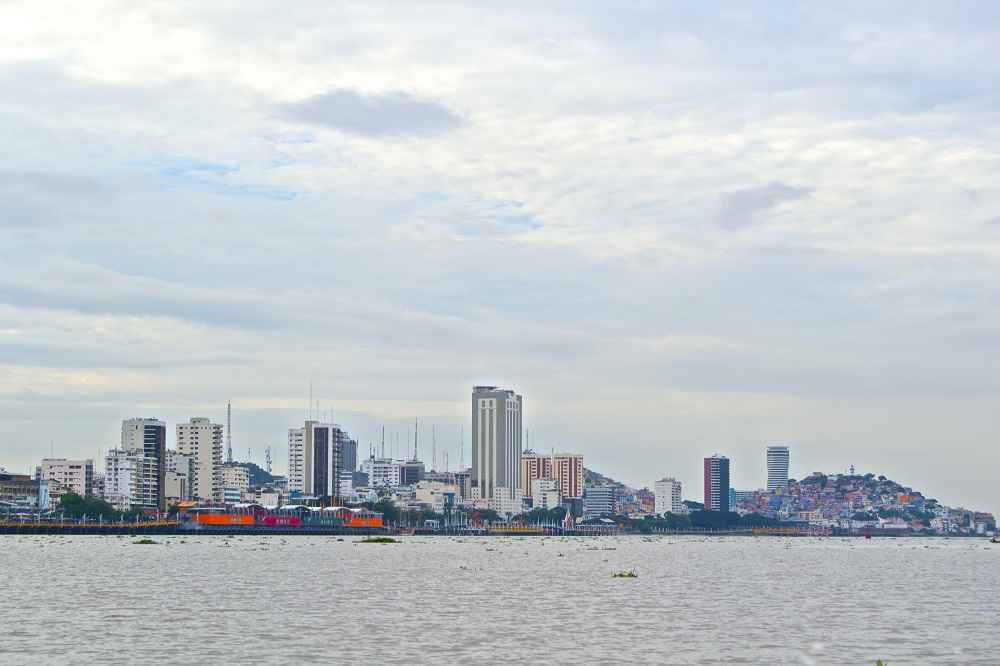 All of the sudden I hear a really loud noise. It was a noise as if a building would have fallen down, a really weird and loud noise. That was when the bed started shaking. At first I stayed still for a second to make sure that it was shaking when my girlfriend turned to me and said, is the bed shaking? She immediately stood up and went outside.
She saw the water from the pool moving from side to side. Her aunt was outside too, and told us to go out to the garden. But when we got out, it had already stopped again. It was the first time that I had experienced something like that. Neither one of us had had such a
situation before, because neither in Germany or Spain earthquake are common.
Just 10 days before there had been a 6.2 magnitude earthquake in the city and the country was still shaking.
Altitude sickness
When we first arrived in Ecuador, we landed in Quito. We arrived with the last flight so we had to wait for the flights in the morning to start running to be able to go to Guayaquil. We waited at the airport.
When we got off the plane we were really thirsty and kind of dizzy. We thought it was because the last couple of hours we hadn't drank much. So we got down and went to buy some water. Couple of hours later we were still feeling dizzy and had a bit of a headache. But we thought well, it might be normal.
But then we realised that we were in Quito. A city that is about 2500 m above sea level. A height that your body is not used to, and that often when you first get there, your body does not hold up . Not even a week later we went to El Cajas National Park. This is 3 hours away from Guayaquil and is a park with it's highest peak at about 4500 m above sea level.
The place was beautiful, with hills and valleys and a huge number of lagoons.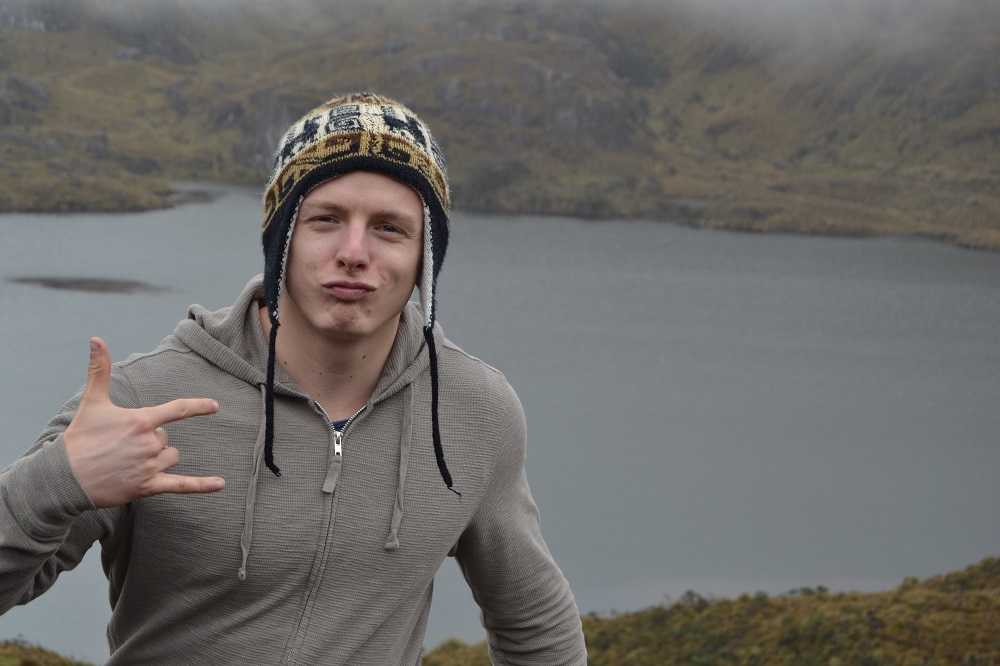 But the first stop was already at over 2000 m. Getting out of the car I started feeling sick. In order to avoid this sickness they have a drink that is called canelazo. It is a hot alcoholic drink usually made out of schnapps, cinnamon water and sugar. This is supposed to help you. Carla's aunt had also a hip flask with vodka.
We kept going up, and unfortunately I wasn't able to enjoy as much as I would have wanted to. I was feeling really bad. We ate something at the top, and I got to drink coca tea.
Getting drugged
The first days that we were here we were warned not to take any flyers given out in the streets or perfume samples. The reason was because often they have scopolamine.
In case you don't know, scopolamine, also known as burundanga or devil's breath is a drug which affects are sleepiness and memory loss. It turns you into a zombie. This drug is often used to rob people.
So in our first week here we go to the shopping mall with Carla's family. Carla had to withdraw some money for her aunt. So the aunt asks her how much money she can withdraw maximum at once, and asks here to withdraw it.
So Carla takes the 500$, after her aunt had said pretty loud around the mall that she was
withdrawing 500$. Since it was for her aunt and it wasn't a small amount Carla decides to give it to her aunt directly. What her aunt does, instead of just putting it in her wallet is to start counting it.
Remember, Ecuador is not known for being the safest. I don't even count money in the street in Germany, why would I do it here?
So we leave and walk around the mall. Afterwards we sit down to eat something in the mall. While we were eating a kid, about 14 years old approaches us. It seemed as he was begging. We had seen him before around asking others too.
All of the sudden I feel really dizzy. I see everything 3 or 4 times and like though a tunnel. When I turn I see that boy is pressing something into my arm, like a piece of cloth. I take my arm away and few seconds after the boy gets called by some older man and leaves. That's when I tell Carla that I got really dizzy when the kid was touching me. I felt dizzy for the rest of the day.
We were lucky though. They probably expected me to faint or something so that they could rob Carla's aunt. Because the next day, thinking about what happened I realised that the older men that had called the kid where also by the bank when we were withdrawing money. And we had seen the kid a couple of times while we were walking through the mall.
You would think is a mall, and you can cross the same people a couple of times. But after what happened, putting it all together they were probably just waiting for an opportunity.
I think if they would have put the drug on Carla's aunt or grandma they would have fainted. Since I have more muscles and am heavier than them maybe that dose was not enough. But that was the first week and inside a mall. You really have to be careful, because you never know what can happen.
As you see my first week in Ecuador was full of ups and downs. But I have to say I like the
country, the nice weather, the beautiful beaches and landscapes.
By the way. Two days ago a man was shot in front of our house. What else is going to happen?
(The Travel Tart). Ha ha, don't tempt fate my friend. I hope you have good quality travel insurance!
Other Silly Posts!