Best Doctor In The World – For A Good Reason!
For a long, long time, I thought the Best Doctor In The World was Doctor Juma. He could take on anything, including non medical stuff like helping you win at the casino and getting lucky with the ladies. In fact, I think that this African Witch Doctor could do whatever his local market wanted, hence giving him the potential to stay in business forever until he died.
But there is a new contender these days for the best doctor in the world – Dr Bong from South Korea!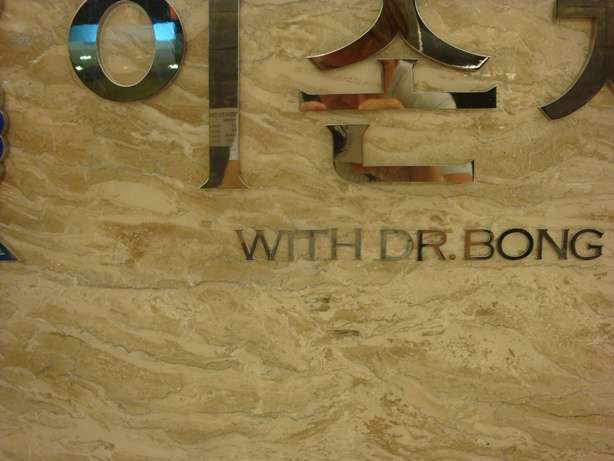 This photo was taken by Neil Skywalker in a giant shopping mall in Busan in South Korea. Neil is also the author of "Around The World In 80 Girls" (check out his book – it's quite funny) and he previously sent me a funny travel photo of the rather humourous guest hanging area in China.
However, something tells me that I don't think Dr Bong had anything to do with the Bong Collection Shop in Indonesia,  the Bringabong Shop in Nimbin, Australia, or the Cannabis Starter Kit in Amsterdam, but since this guy is located in a large shopping mall that would have a lot of drop ins, maybe this guy is pretty good!
I wonder if Dr Bong has actually been asked if he supplies green grass, or the instruments used to combust them? You just never know! Nothing ever surprises me anymore in the world we live in!
So anyway, here is a new contender for the Best Doctor In The World. Because he proabably makes you happy..
More Best Doctor In The World Stuff
The Dr Bong name is almost as funny as the title of this book – Kill as Few Patients as Possible: And Fifty-Six Other Essays on How to Be the World's Best Doctor.
Other Silly Posts!